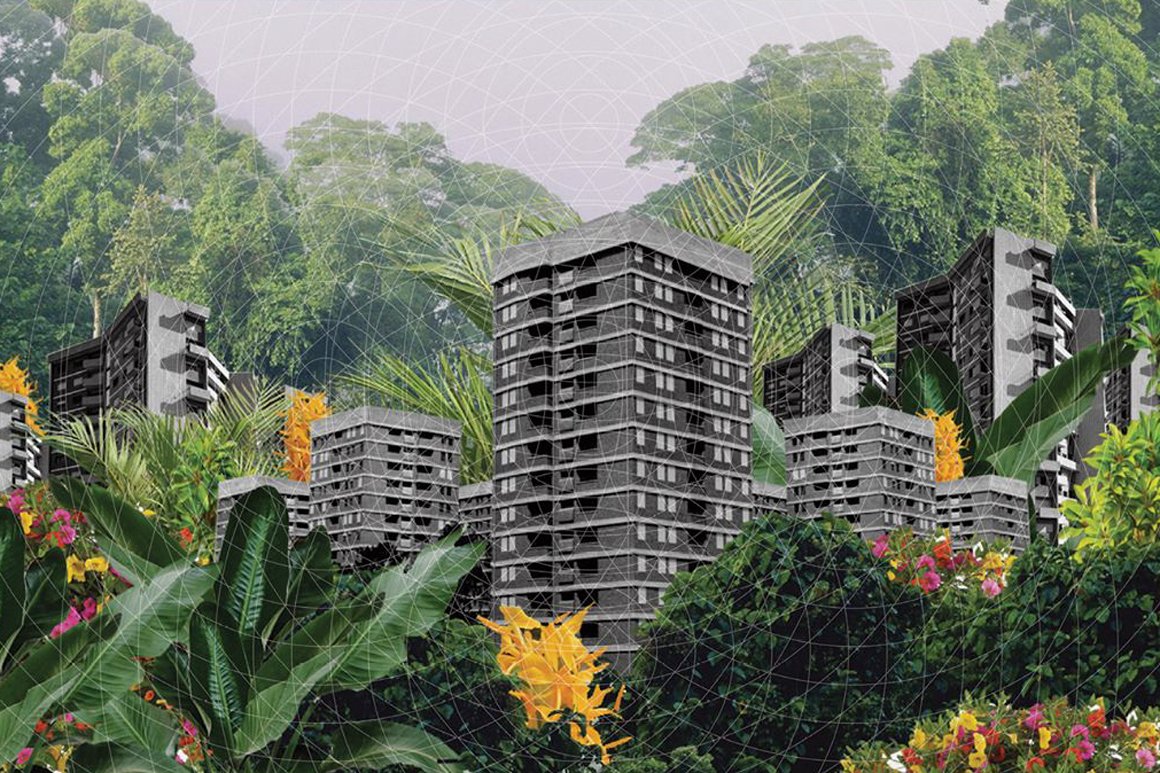 Breaking news: KING KONG will be in Pasteleira neighbourhood, in Porto, on 12th and 13th October, at 5pm!
08-10-2019
The Municipality of Porto invites everyone to attend the "King Kong" performance by the company Teatro do Frio (TdF), at Pasteleira neighbourhood, on 12th and 13th October, at 5pm.
This project was developed in the social neighbourhood of Pasteleira for six months and it is inspired in the urban jungle and the relationship of men versus landscape.
Pasteleira neighbourhood is one of the three focus of the Municipal Programme "Cultura em Expansão" ["Expanding Culture", free translation], a concept carved by late councillor for Culture in Porto, Paulo Cunha e Silva (Eminent Figure of the University of Porto for 2019) and Rui Moreira, Mayor of Porto.
It's no secret that Mayor Rui Moreira and his team are building a city that understands, thus engages in, the cultural capital on city change. Urban neighbourhoods are included in the city's roadmap for artistic and cultural activities.
Moreover, if it is certain that economic capital can sometimes undermine the sense of traditional neighbourhoods (see Chicago School of Urban Ecology in the 1920's), it is also correct to affirm that Culture (capital C intended!) can lead to a new perspective of neighbourhood, a more inclusive one, a value added by this participatory tool in neighbourhood regeneration (see Pierre Bourdieu on this).
The world premiere happens on 12th and 13th October and the audience is invited to take part in King Kong, a performance with audiovisual installations, putting in place (literally) territory phenomena, intertwined with sound art, performance and visual or image anthropology, which is a subfield of social anthropology that is concerned both with film and visual culture.
This project features original drama, whose inception takes from the Residents' Association of the Pasteleira Neighbourhood; performers will lead the audience between Tower 44 and the enveloping areas. Expect no less than 20 sound speakers, solar powered and triggered by the audience's movements, and video, photographs and Google Maps displaying on the neighbourhood.
"King Kong" is an invitation to be in place and observe the place, so that one can ponder on how we inhabit the world, dwelling on the notions of belonging, habit and delocalisation.
Entrance is free but subject to audience capacity.