Urban Planning
Viaduct of Andresas wins Global Future Design Awards 2020 for Urban Design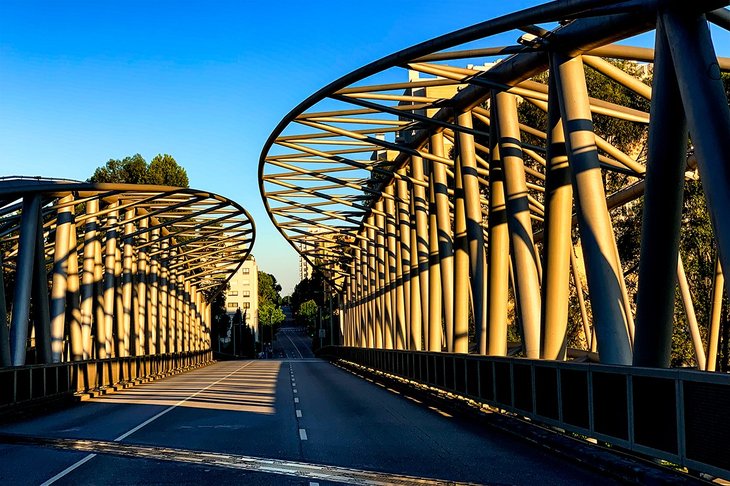 The viaduct of Andresas won the Global Future Design Awards 2020, in the Urban Design category, sixteen years after its inauguration under the Euro 2004. 
This flyover was built in the framework of the European football competition and to improve accessibility to the football stadium of Bessa, by architect Manuel Ventura.
This architecture project became one of the symbols of the city's growth and development and a milestone of continued improved regrading accessibilities in the urban milieu. It is worth recalling that this viaduct played the important role of completing the enveloping structure around the Avenida do Bessa, also projected by architect Manuel Ventura in the 90's, leader of the Ventura + Partners Architecture Studio, headquartered in Porto.
At the time, that infrastructure was pioneer, as well, of a new methodology, which enabled assemblage "that reduced the run time, thus causing minimum disturbance in the functioning of the VCI. The 900 tons structure was assembled piece by piece and positioned in site during the evening, in just two hours' time", as stated by Ventura + Partners.
The Global Future Design Awards is organised by the Architecture Press Release portal and its main goal is to redefine architecture through the implementation of new technologies, materials, programmes and aesthetics, focusing on topics such as globalization and digital revolution.