Education
University of Porto launches Creativity Talks series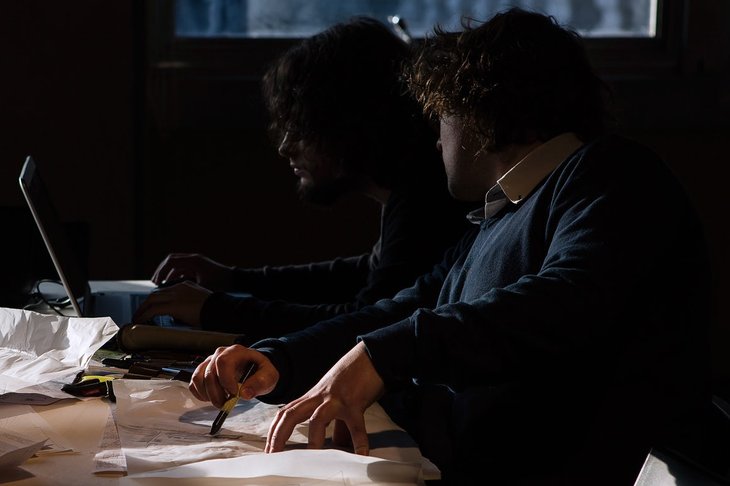 The Creative Talks series kicked off yesterday, on 25th February and will extend for the coming months. The Talks are organised by FEUP, in partnership with FBAUP, FPCEUP, FLUP, UPTEC, and Casa Comum/Reitoria. The goal is to debate the multidisciplinary creative process.
What does creativity mean? How does it influence technique? Why is art so important for creativity and vice versa? Do digital technologies threaten the creative process? These are but some of the questions raised during these Talks, which kicked off yesterday, 25th February, promoted by the Department of Computer Engineering of the Faculty of Engineering of the University of Porto (FEUP).
Participation is free, but subject to prior application. See here.
The first four Talks will take to the online format; however, if the pandemic constraint measures thus allow it, the organisation intends to perform the remaining Talks in a face-to-face interaction, in several iconic spaces in Porto.
The entire academic community, as well as research institutions, public organisations and companies are invited to share thoughts and ideas, as well. The Creativity Talks gather a number of renowned speakers on this issue.
According to João Cardoso, Director of the Computer Department of FEUP and member of the Creativity Talks scientific commission, "the ultimate goal is to promote creativity and creative thinking among university students and to identify possible contributions from Computer Engineering in such areas where creativity is essential".
The first conference took place yesterday, on 25th February, at 5p pm. Geraint Wiggins, Computational Creativity professor at Vrije Universiteit Brussel and at Queen Mary University of London, in the UK. The Talk was moderated by Amílcar Cardoso, Full Professor at the University of Coimbra.