Tourism
Tourism in Porto and North wants to be a "region of solidarity"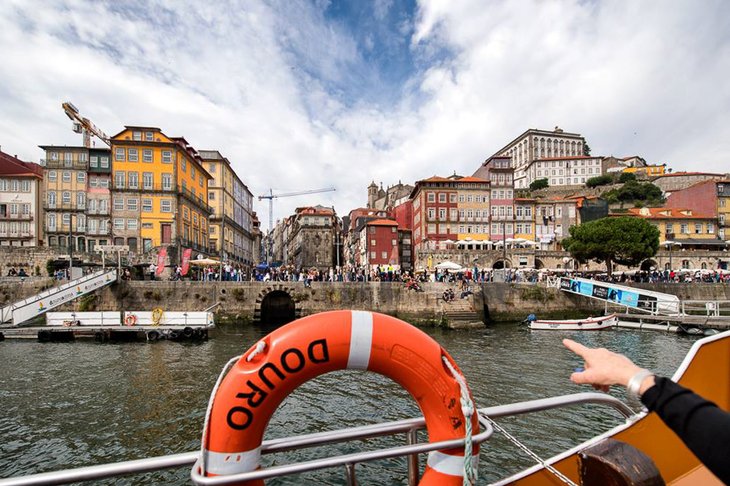 The Turismo do Porto e Norte de Portugal (TPNP) presented a new line of action for the image of the region in the rest of the country and abroad: "Porto e Norte – Região Solidária". The new project aims to intervene in different social and environmental issues, placing people and quality of life at the top of the priorities.
"Turismo do Porto e Norte de Portugal has long been committed to valuing people, whether they are residents or visitors to the national and international market, a commitment that is reinforced with the implementation of this project", said the president of the entity.
For Luís Pedro Martins, "this new project reinforces the importance of the tourism sector as a socially responsible agent, placing people and their quality of life at the top of the priorities, respecting and valuing the communities of the Porto and the North region, which must see their natural resources, their heritage and their natural cultural identity, preserved and safeguarded, through the adoption of socially responsible behaviors".
The tourism entity representing Porto and the North will deepen its cooperation work with its Spanish counterparts from Galicia and Castile and León, challenging them to participate in this project of positive environmental, social and governance practices. The challenge is extended to all players in the tourism sector, associations, municipalities and inter-municipal communities.
The project will also hold two solidarity events and a communication campaign at national and international level, which will support the image of the region also in terms of landscapes, monuments, heritage, culture and gastronomy.