Mobility
There is another daily Lufthansa flight connecting Porto to Munich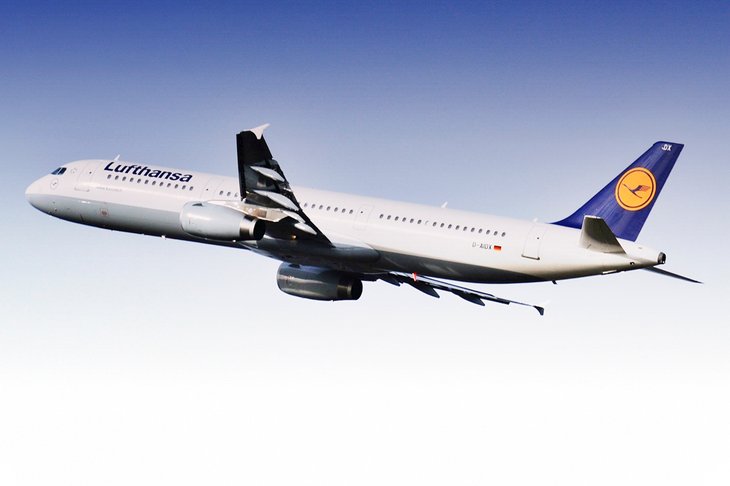 Lufthansa has another flight that directly connects the cities of Porto and Munich, an operation that started on Monday, May 2. Thus, the plane will leave Porto at 6:10 am, heading to the capital of Bavaria, with an estimated arrival in Munich at 10:05 am local time. In this way, and according to the German Airline, "Porto passengers will have greater flexibility and will be able to reach almost all connecting flights in Munich, thanks to the early morning arrival time".
The return flight to Porto is scheduled for the end of the night, departing from Munich at 9:30 pm and scheduled to arrive in Porto at 11:25 pm.
"This additional frequency reflects Lufthansa's ongoing commitment to Portugal", says Thomas Ahlers, Chief Executive of Sales for the Lufthansa Group for Portugal, adding: "If we look at the growth of the Lufthansa Group from Porto as a whole, meaning, in addition to Lufthansa, SWISS, Brussels Airlines and Eurowings, we are offering more than a third of flights than in 2019". In total, the German airline now offers 253 weekly connections from five Portuguese airports (Porto, Lisbon, Faro, Funchal, and Ponta Delgada).
This new flight doubles the capacity of the Porto-Munich connection, benefitting not only the passengers on a business trip, but also the tourism sector in Porto and Northern Portugal. This flight will be operated with a Lufthansa Airbus A320, with a full capacity of 162 passengers.
Lufthansa's two flights to Munich complete the three daily flights to Frankfurt, meaning that the airline company offers a total of five daily connections throughout the day to and from Porto. SWISS, Eurowings and Brussels Airlines also operate flights from Porto to their respective hubs. With 13 daily departures from Porto, the Lufthansa Group registers a growth of 34% compared to 2019.
EasyJet has already opened a route between Porto and Porto Santo
Meanwhile, easyJet inaugurated this Sunday, May 1, the new route that connects Porto to Porto Santo, in an operation that has two flights a week, on Thursdays and Sundays, until the end of October.
On the first flight, passengers were presented with a Havaianas kit, with which the airline company established a partnership to mark the return of summer flights and were also received in Porto Santo with animation in charge by a DJ from Rádio Nova Era.
"It was with great enthusiasm that we inaugurated the first Porto-Porto Santo flight. This was one of the new routes that we announced for this year from the Invicta, where we have been consolidating our investment and reinforcing our position as the second airline to operate at Francisco Sá Carneiro Airport", underlines José Lopes, chief executive of easyJet Portugal.