Tourism
The circus magic in the streets of Porto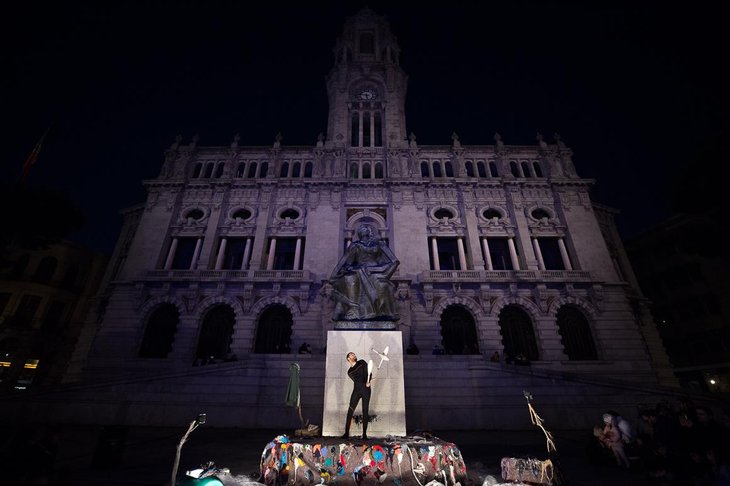 This year, the circus magic takes place at Bolhão Market and Avenida da Liberdade from December 26 to 30. Porto's festive programme continues, with activities for all generations up to January 8.
Continue with the festive feeling until New Year's Eve, with the circus artists at Fernandes Tomás Street (Bolhão) and General Humberto Delgado Square (Aliados), organised by PortoLazer, a public company of the municipality of Porto.
Throughout the week, always at 5:30 pm, circus artists will be in town by the city's Christmas tree featuring eccentric Mika Paprika, a chef that seasons his exotic recipes with magic, balancing acts and lots of humour. 
Take your place at Aliados and Bolhão, from December 29 and 30. From 3:30 pm to 4:00 pm, the entertaining duo Galo Bravo, by Jorge Lix and André Borges, feature their juggling and balancing skills and magical performances.