Tourism
The unique experience of traditional street commerce already on video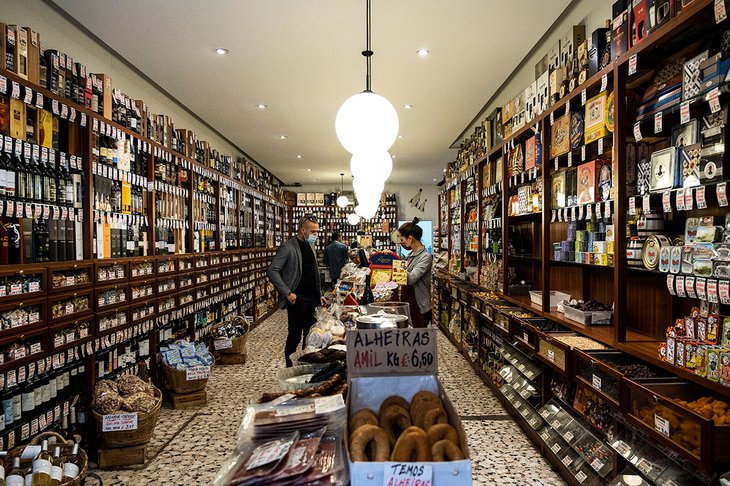 The new promotional video dedicated to traditional street commerce is an invitation to discover Porto's traditions and cultural heritage both social and architectural.
From traditional barbershops to grocery stores, bookstores, and second-hand books bookstores, old cafes, jewellery stores, fabric and haberdasheries stores, among others, the video shows some of these iconic places, some centenarians, where you can buy the most original products and, simultaneously, enjoy a customized service and an exclusive shopping experience.
The confinement period emphasized the consumer's interest in discovering the identity and authenticity of the products and places visited. Traditional street commerce, based, mostly, on local production and sharing experiences, not only contributes to the economic, cultural, and social vitality of the city, but also responds to the motivations of residents and visitors who seek to learn about the city's history and positively impact the local community.
In addition to the craftsmen video, "Porto de tradição" shows some of the most unique places for those looking for surprising and original products. The city, along with its internationally recognised attractions, provides a diverse offer, which includes traditional street commerce, craftsmen, small markets, and street fairs, which form part of its rich and wide material and immaterial heritage.
"Porto de Tradição", a municipal programme for the protection of stores and entities of historical, cultural, or social interest, has been complemented with other municipal supports, such as the Support Fund programme, discount Voucher, street decoration, storefront competitions, training actions for traders, among others.
The "Porto de Tradição" video is part of the set of 22 promotional videos that the Porto Municipality is launching and that aim to publicise and promote the city's potential, to different segments.