Urban Planning
The tender for non-residential leases in the Historic Center is open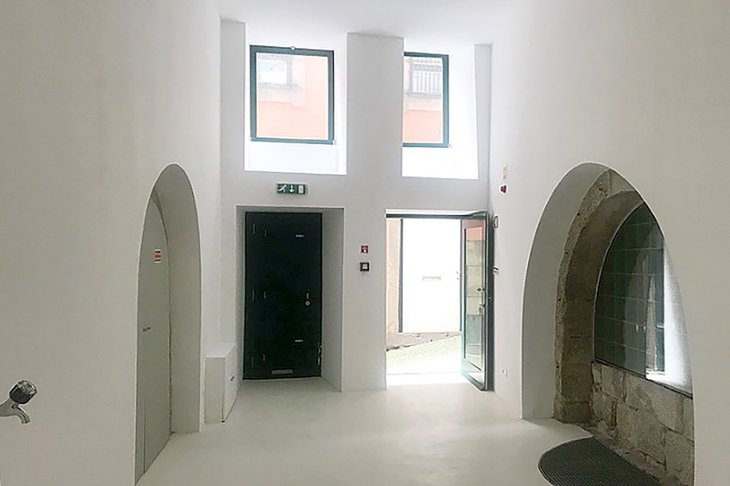 The application deadline for the 1st public tender for non-residential leases of Commercial/ Services Establishments, promoted by the municipal company Porto Vivo, SRU, started this Tuesday and will run until April 30th.
Through this procedure, five establishments for commerce / services, located in Historic Center of Porto, will be placed on the non-residential rental market.
All the properties in the tender were fully refurbished: two are located on Rua dos Mercadores, another two on Rua Viela do Anjo, and the fifth is on Rua da Bainharia. The areas range from 18 to 42 square meters, with a base value for bidding on the monthly rent having been defined for each of the properties.
Proposals must be sent by post, by registered letter with acknowledgement of receipt. During the application period, doubts can be clarified through the phone number 222 072 700, or by e-mail gra@portovivosru.pt. Check the tender program and other useful information here.