Culture
The European Heritage Days invite you to (re)discover ancient practices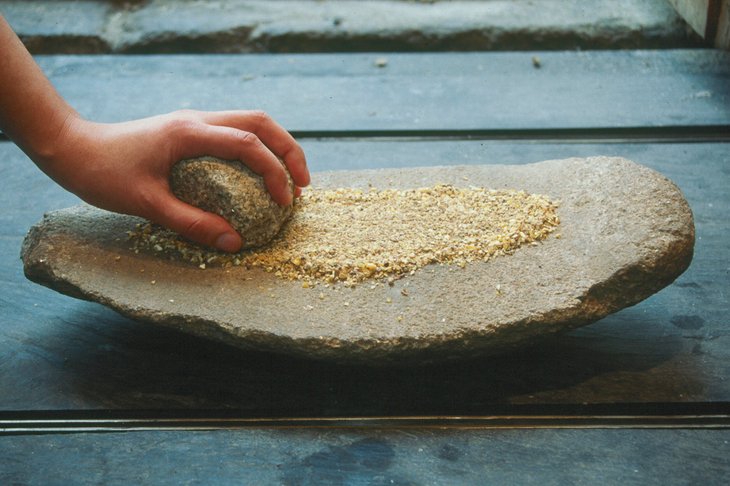 "Living Heritage" is the theme of the European Heritage Day 2023. From the Reservatório, the Museu do Porto dedicates two days of free participation activities.
The "European Heritage Day", a joint initiative with the European Council and the European Commission, will take place in Porto, between Friday and Saturday (September 22nd and 23rd). The program, run by Museu do Porto, includes workshops and conversations based on the heritage present in the Reservatório, which recall ancient practices and highlight the importance of sharing the past in building a collective memory.
The program begins on Friday at 10:00 am, with the workshop "Mão no barro ". Under the guidance of Carla Stockler, participants will be able to experiment with the materiality of clay and mold small vases on shapes and patterns present in pieces from the Reservatório collection.
In the afternoon, at 03:00 pm, Laura Sousa will challenge the public to share memories around the using of black ceramic pans.
Saturday's program starts at 10h30 am, with "À roda do pão" workshop. Through the five senses, participants will be able to try different cereals, flours and millstones used by Man throughout the time to make bread.
The 2023 European Heritage Days program ends with the talk "Reservatório de memórias – moleiros e padeiros" and the projection of a video on the history of cereals cultivation (at 03:00 pm). With the participation of a miller and a baker, milling elements from different historical periods and the stages of cereal harvesting, production, mixing and cooking of flour will be presented.
European Heritage Days are celebrated annually, in September, in around 50 European Countries. Their main goal is to raise awareness for the importance of safeguarding heritage, inviting to active participate in the discovery of a common cultural heritage, through the involvement of the citizens with cultural heritage.
Participation in the activities is free, subject to prior registration via the email address arqueologia@cm-porto.pt. Registrations and full schedule available here.