Environment
The European Commission selected Porto to take part in the Mission Adaptation to Climate Change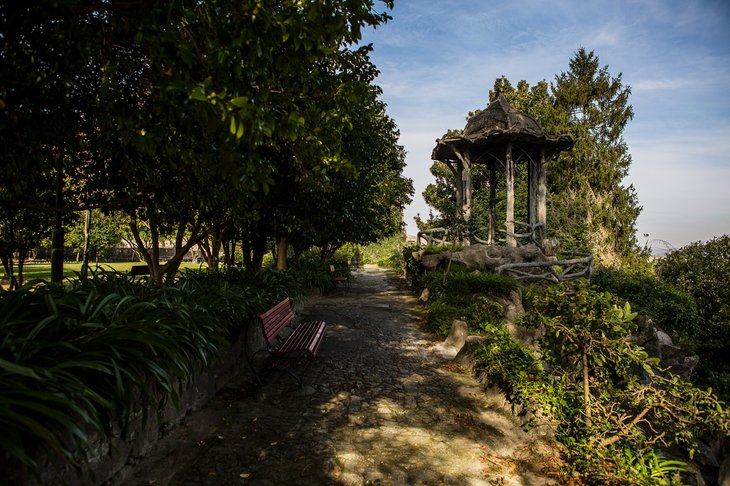 The European Commission selected Porto to take part in the Mission Adaptation to Climate Change, placing it back at the forefront of cities with better environmental policies. The announcement, made this Thursday, embodies the choice of Invicta as one of the first signatory cities of the Mission Charter, which formalises the adhesion of Porto to the Mission Adaptation to Climate Change.
After selecting Porto as one of the 100 Smart Cities and trying to achieve climate neutrality by 2030, on 28 April, the European Commission once again places Invicta at the heart of the fight against climate change, recognising the path taken by the city towards a resilient and sustainable future.
The Mission Adaptation to Climate Change aims to support at least 150 European regions and communities to become climate resilient by 2030, in a challenge that seeks to transform the cities' main issues into effective and innovative solutions capable of responding to climate urgency and biodiversity crisis.
The EU Adaptation Mission will support the research and innovation needed for a safer future for our planet, share knowledge and good practice and support regions and communities towards climate resilience and involve citizens in establishing adaptation policies. The European Commission is asking the selected cities to make the effort to put nature at the heart of their decision-making, in order to cooperate with ecosystems to build increasingly resilient cities, regions, coasts, river basins and forests.
By participating in these two European Missions, Porto becomes one of the few European cities with such ambitious climate goals, aiming for carbon neutrality and climate resilience by 2030. To achieve these goals, Porto has well defined strategies in terms of decarbonisation and adaptation, embodied in the Porto Climate Pact, which foresees the reduction of 85% of the city's CO2 emissions, compared to 2004, and the compensation of the remaining 15% of emissions, through the strengthening of the ecological structure and the maturing of Porto's indigenous urban forest, among other measures.