Economy
Swiss technology invests another 1,5 million euros in the centre in Porto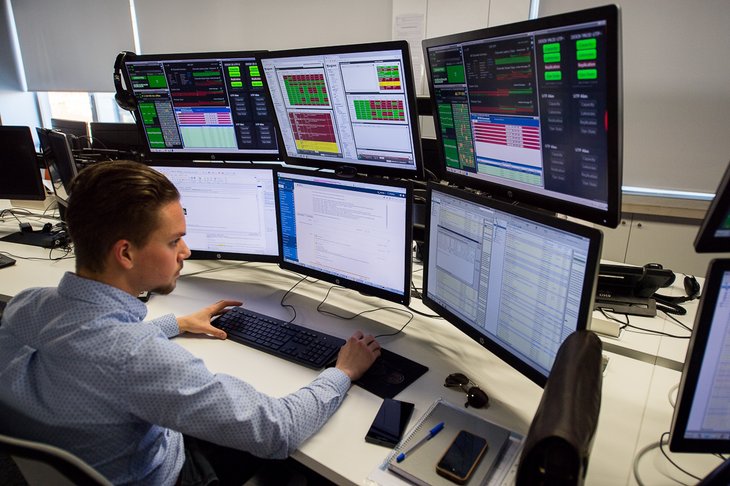 In Porto for a year and a half, the technological consultancy Zühlke continues to invest in its engineering centre in downtown Porto. To "respond to the technological challenges of the future", the Swiss company will invest more than 1,5 million euros and increase the talent pool in three dozen places.
The recruiting is focused on the areas of integrated systems and software engineering and aims to double the current team, which is dedicated, in connections with teams from around the world, "to the development of products and systems, digital and data solutions and artificial intelligence" in sectors like telecommunications, banking, healthcare or consumption, says Zühlke in a statement.
The general manager of Zühlke in Portugal says that "privileged access to talent was one of the decisive factors in choosing Portugal. There are increasingly more young people and adults exploring the technological area in the country to build a career, and in Porto area alone there are about 3.000 IT graduated per year".
"We are looking for people who want to make a difference internationally and develop technological projects for clients around the world and in highly relevant sectors, raising the bar for the innovative solutions we create", says Mariana Salvaterra.
The 1,5 million euros investment in the centre in Porto includes, in addition to hiring talent, the benefits offered to the team and "specialized training to boost each one's career", the opening of a new office to welcome this growth.
With 50 years of existence, Zühlke has offices in 17 cities in ten countries, with more than 1.600 experts. In addition to Porto, the company has engineering centres in Bulgaria and Serbia.