Culture
Serralves em Luz once again shows at night the splendour of the foundation's park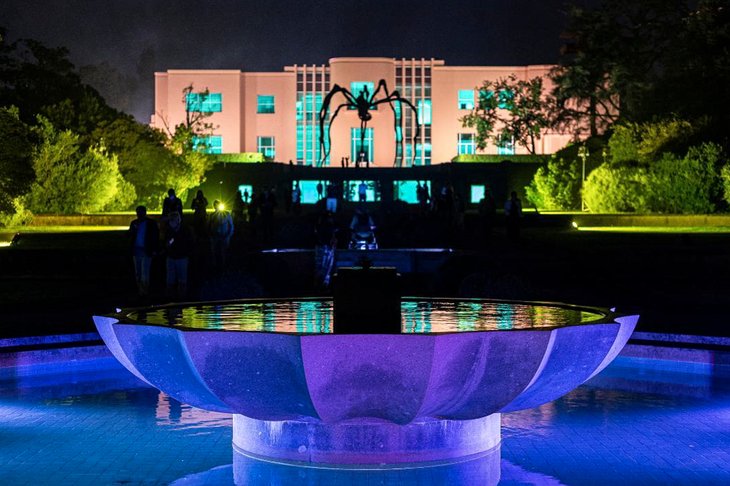 The second edition of Serralves em Luz is back with a night exhibition outdoors.
The initiative, which transforms Parque de Serralves into an "impacting" light exhibition, is under the artistic direction of Nuno Maya. The designs, created specifically for this exhibition, combine several forms of light with different places in the park to awaken different emotions and visual sensations in the audience.
"Along a three-kilometre path, 25 light installations, using multiple sources, low consumption technologies and even plant elements retrieved in the park itself, provide a magical sensory experience, in an immersive ambience that reveals new perspectives of this remarkable space and invites you to discover its natural and architectural heritage", explains the foundation in a statement.
There is, also, a program of guided night visits and photography workshops, which require prior registration.
Serralves em Luz can be visited until October 31.