Society
Researcher of the Faculty of Sciences of the UP is granted a Marie Curie grant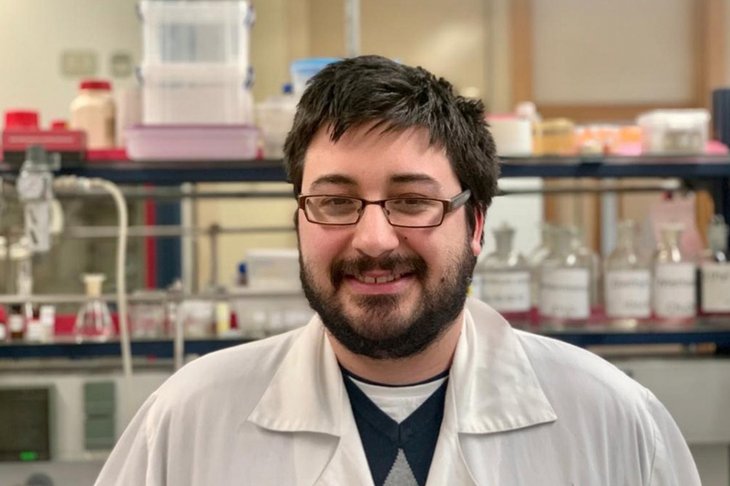 The European Union provided a 160 thousand euros Grant to Pedro Soares, researcher of the UP, in the scope of his research regarding new drugs for Amyotrophic lateral sclerosis.
Pedro Soares is a post-doctoral researcher in the Medicinal chemistry field of the Faculty of Sciences of the University of Porto (FCUP) and is currently working at the Chemistry Research Centre of the University of Porto (CIQUP). He has been granted a Marie Sklodowska-Curie' Grant, worth 160 thousand euros.
His project, MTD4ALS - Development of innovative multi-target drugs for ALS, which is now supported by the European Union, is targeted at finding new drugs on Amyotrophic lateral sclerosis, which has no cure.
The project starts on June 2020 and will be developed at the Faculty of Sciences of the UP, under the supervision of Fernanda Borges, Professor and also researcher at that institution.
The Marie Sklodowska-Curie actions (MSCA) provide grants for all stages of researchers' careers - be they doctoral candidates or highly experienced researchers - and encourage transnational, intersectoral and interdisciplinary mobility.
Pedro Soares is another Portuguese researcher from Porto to be awarded a Marie Curie grant, as a Curriculum of Excellence and international recognition are key factors in the allocation of Marie Curie individual grants.