Tourism
Porto.CARD is the sixth best-selling touristic card in Europe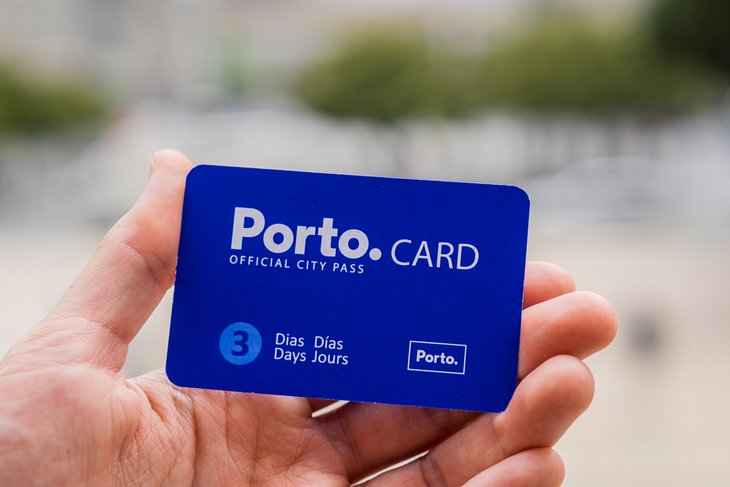 OTA Get Your Guide, a leading platform in experiences sales sector, announced that Porto.CARD is, currently, the sixth touristic best-selling card in Europe.
According to Get Your Guide, in May this year, Porto.CARD registered a 150% increase in sales on this platform compared to the same period in 2019.
The councillor responsible for Tourism and Internationalization at Porto City Hall department, Catarina Santos Cunha, justifies this distinction with the "real advantages" of Porto.CARD. "We have seen, in numerous destinations, a massification of these city cards, which often offer reduced effective benefits to tourists. In the case of Porto, our card provides a list of real advantages to visitors interested in experiencing the city and its various singularities, a factor I believe explains this substantial increase in sales".
The announcement was made during the 11th edition of the CityDNA City Cards Expert Meeting, which took place in Genoa, Italy, in early June, and which brought together the Cities Destinations Alliance network.
This event, organized exclusively for CityDNA members, provided an opportunity to review inspiring case-studies from City Cards Project cities and hear the experiences of various speakers.
Remember that Porto.CARD is a municipal card, valid for one, two, three or four days and with or without access to public transports. It offers free entrance and discounts at more than 150 points of interest in the city of Porto. It is marketed by Associação de Turismo do Porto e Norte.