Sports
Porto Football club Estádio do Dragão awarded by energy-efficiency of its premises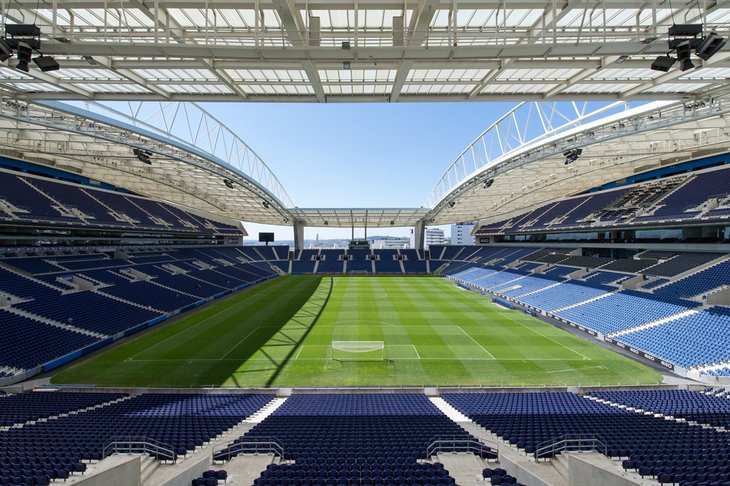 The "Estádio do Dragão" received the 2017 EDP Electrical Power and Environment Prize for service buildings.
The award was delivered by Vice-President of Porto City Hall, Filipe Araújo, in a ceremony held at the Convento do Beato, in Lisbon.
This EDP Award aims to acknowledge companies that ensure the continuing energy-efficiency and the environmental sustainability of its buildings, focus on training its employees, and enhance the implementation of their existing environmental measures.
The Dragon Stadium was inaugurated 14 years ago, 16 November 2003, the same year UEFA ranked the premises as a five star stadium and the European Commission granted the Estádio do Dragão the Greenlight prize for rational energy usage and management.
In 2007, the Dragão was the first stadium in the world to receive the ISO 9001 and ISO 14001 standards certification. Later in 2010, the European Club Association (ECA) awarded FC Porto the greatest achievement in the context of good environmental practices adopted.