Economy
"Porto has grown its reputation as a magnet for investment", says the EU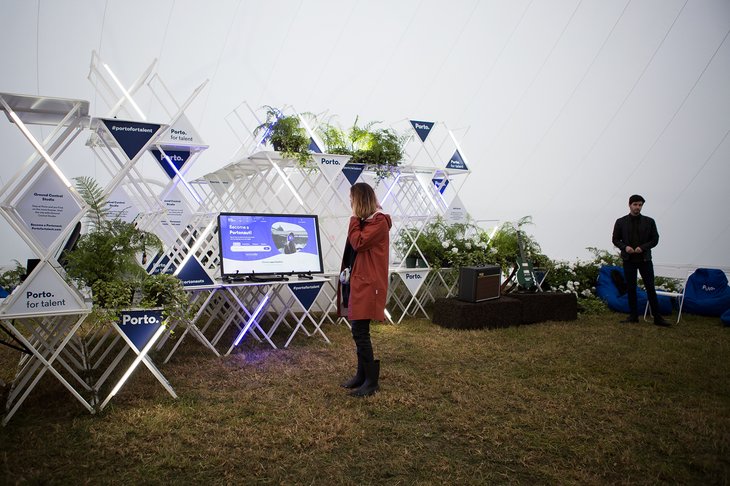 Porto For Talent municipal strategy is enhanced by the EU in its project to highlight the Actions of the 14 Partnerships of the Urban Agenda, as regards Covid-19 impact on employment and competencies and the cities' response.
This article refers to the "Talent in Porto", and the reputation of Porto "as a magnet for investment, particularly in the technology sector", throughout the past ten years.
In the same publication, the EU explains that Porto's anticipation "of an uplift in demand for digital skills in the local economy" and the fact that the local government "worked closely with the local business community", by "developing a variety of channels to sustain this growing sector", led to attracting and retaining firms in the city. The local strategy "included initiatives like the Porto Tech Hub, a collaboration portal for local businesses in the sector".
Another highlight in the article is the fact that "Porto has rolled out a digital upskilling programme aimed at micro businesses that are struggling to keep a pace with the ICT transition affecting all sectors".
Also spotlighted in the article is the "proposed talent observatory, scheduled to launch in the summer of 2021". This observatory outlining goal is to "provide real-time intelligence enabling all labour market actors to operate more efficiently. Aimed at employers, education, and skills providers as well as employees, the observatory will function as a one-stop-shop for all aspects of jobs and skills".
Porto For Talent was launched by the Municipality of Porto in 2017, aimed at attracting and retaining talent to the city, as well as to support companies' regional integration. That same year, Porto City hall presented the Talent Map of Porto and the Northern Region and was invited by the European Union to integrate the European partnership "Jobs and Skills in the Local Economy".