Education
Porto Business School is one of the 50 best business schools in the world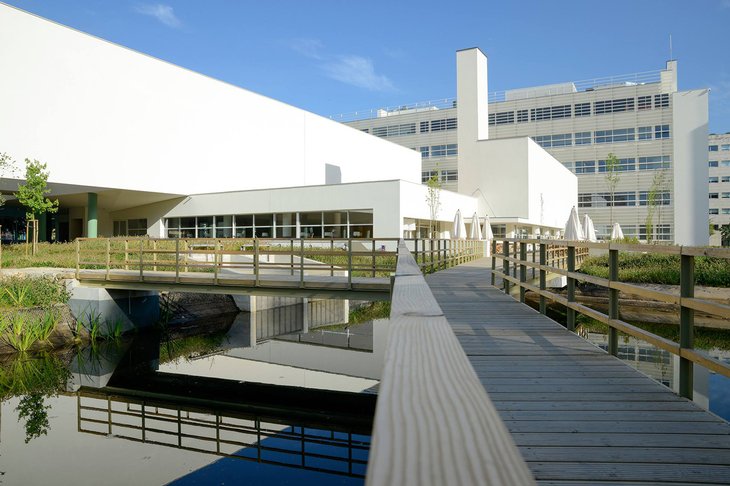 The Executive Education Ranking of the Financial Times, 2022, is already known and the Porto Business School (PBS) is once again featured in it. Porto institution climbs the table and now occupies the 40th position among the best business schools in the world and gives a push for Portugal to take place on the podium.
In the Open Programmes category, Porto Business School sees its ranking rise by 22 positions and now ranks 53rd, with emphasis on the improvement in variables such as partner schools, international participants and general customer satisfaction. In ten points, the institution received 9.33.
The Custom Executive programs were also presented to improve the Financial Times ranking. In this category, Porto Business School now ranks 48th, ten places higher than the previous assessment. The growth of the activity, the design of the program, the partner schools and the future use of the skills obtained are the criteria in which the school achieved the best score.
In a statement, the dean of Porto Business School considers "a pride to consolidate our position in the Financial Times ranking, adding positive results that contribute to position Portugal as a world reference in the area of executive training".
Ramon O'Callaghan adds that "there are always new challenges to be achieved and that each year presents us with more and more stimuli and motivation. We will therefore always continue to innovate, with programs of excellence responding to the needs, also in continuous change, of individuals and companies".
The provision of Porto Business School helps to place Portugal as the third best qualified country in this Executive Education Ranking, behind only France and the United Kingdom.
The Financial Times publishes every year rankings related to MBA, EMBA, Master's in Finance, Master's in Management and MBA programs online, as well as executive training programs, in addition to the ranking of the best European business schools, whose last evaluation placed the Porto institution in 66th position. PBS climbed 13 places in this ranking.