Economy
Porto attracts two more companies in the technology area. There are a hundred vacancies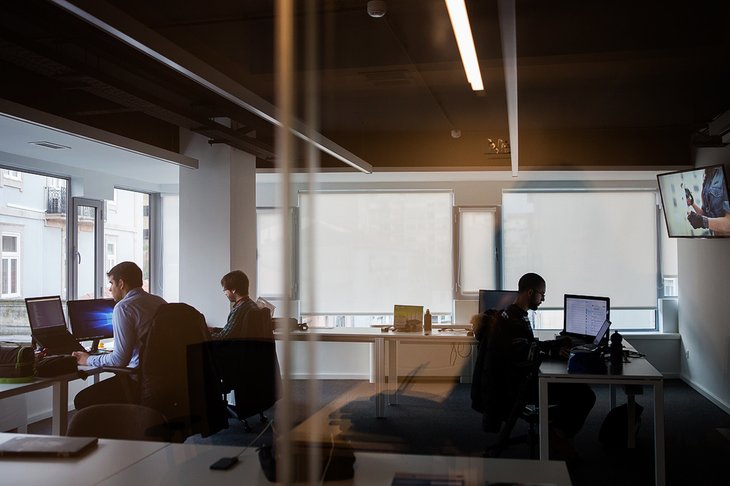 One is a consultant in IT and engineering, the other a software technology company. Avenga and Boost IT arrive in Porto attracted by the talent and proximity to universities. Together, they have a hundred vacancies for qualified positions.
In a statement, the chief Executive of the German Avenga explains that the company's expansion aims to "satisfy, gradually, the growing demand, especially from customers located in Europe and North America".
"Given that we are planning to grow significantly in the Porto metropolitan area in order to scale our offer in the global market even faster, we seek to work closely with the universities of the city", says Jan Webering.
Validating the investment in talent, the company, which works with Allianz, Credit Suisse, GSK, or Santander, adds that is hiring at least 50 people by the end of the year.
"Portugal embraced digitization from an early stage and made it a government priority. The results are visible, namely in terms of modern and efficient red tape, top education programs in the IT area and highly qualified labour", highlights the responsible of Avenga.
For its part, the Portuguese company Boost IT will install a "nearshore centre" in Porto, a place from which companies carry out certain areas of activity.
By the end of the year, the company expects to build a team of five dozen people "to support national customers in the central and northern parts of the country and respond to international projects".
"The strategic decision to invest in Porto is crucial for the levels of quality and efficiency that technology ensures, and for the type of close partnerships that it insists on maintaining with the customers", underlines the business director of the new valence, Tiago Soares.
Proximity to the academic world is also vital. In the words of the person in charge of Boost IT, with projects linked to digital transformation, software development, e -commerce and data storage and analysis, this relationship "promotes innovation, collaboration, qualified talent, the creation of disruptive projects, brings undeniable advantages to both parties".