Society
Photography contest marks Navy Week in Porto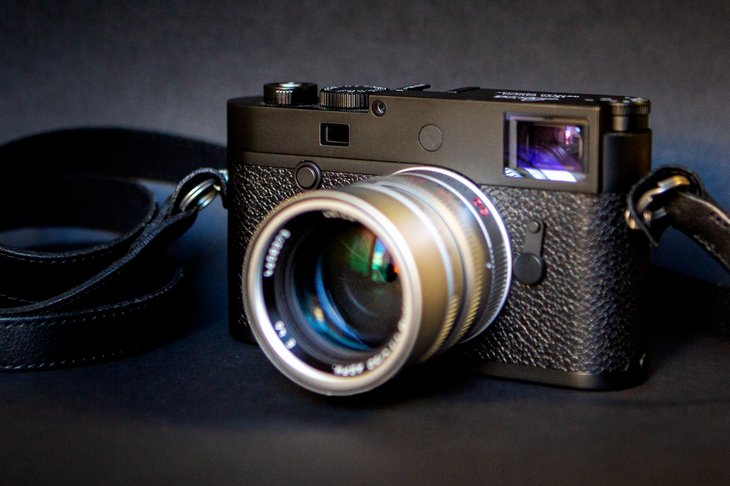 Porto City Hall, joined by Jornal de Notícias (JN), launched a photography contest to mark the Navy Week in Porto.
The submitted photographs will need to feature, at least, one of the three ships that will be moored in Ribeira Pier and in the Maritime Police Pier, in Porto, from the 15th to the 24th: the navio-escola Sagres, the D. Francisco de Almeida frigate, or the Sines oceanic patrol ship.
A panel, composed by six members, will evaluate the pieces of work. The first three classified contestants will receive a monetary prize worth 1000, 500, and 250 euros, accordingly. JN will offer digital signatures and the publication of a book with the best 50 portraits.
The images must be original, previously unpublished and sent to foto@jn.pt, until May 28th. Participation entails reading the rules of procedure and the sending of this declaration, as well as the photographs.