Tourism
One of the best places to travel to in 2023? Forbes chooses Porto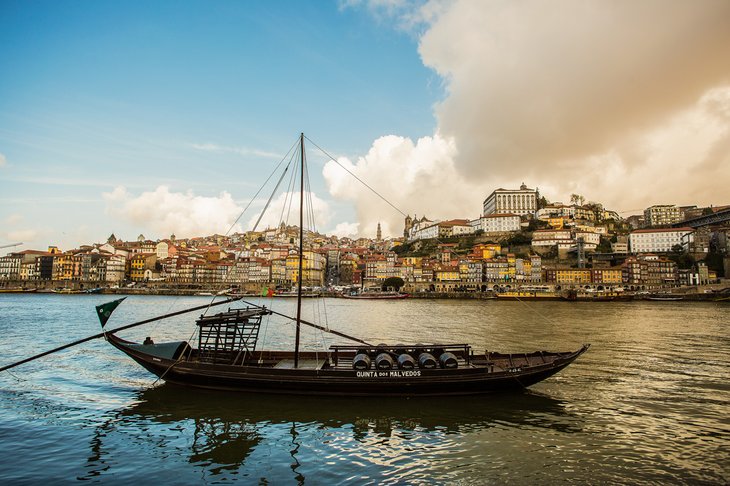 For weekends, long walks, or visits to secluded places, Forbes understands how difficult it can be to decide on the best place to go to. Even so, the American magazine Forbes has made its choice and Porto is one of the 50 must-visit places for 2023.
"If you haven't had the pleasure of visiting Porto yet, you must put it on your travel bucket list." So states Forbes Advisor, the global platform dedicated to "helping consumers make the best financial decisions."
In an article published this week, the American magazine points out how "it is easy to see why so many look to this city in the North of Portugal." Those who travel to Porto can count on "excellent food, even better wine, and affordable prices", but also, he adds, "an architecture speckled with tiles and views of the sea from the myriad of viewpoints throughout the city".
A true Porto experience, Forbes points out, must also include a dinner and a fado night out, a full-day visit to the Douro vineyards, as well as wine tastings, lunch along the way, and visits to the various museums.