Society
Municipal cultural and sports facilities close during confinement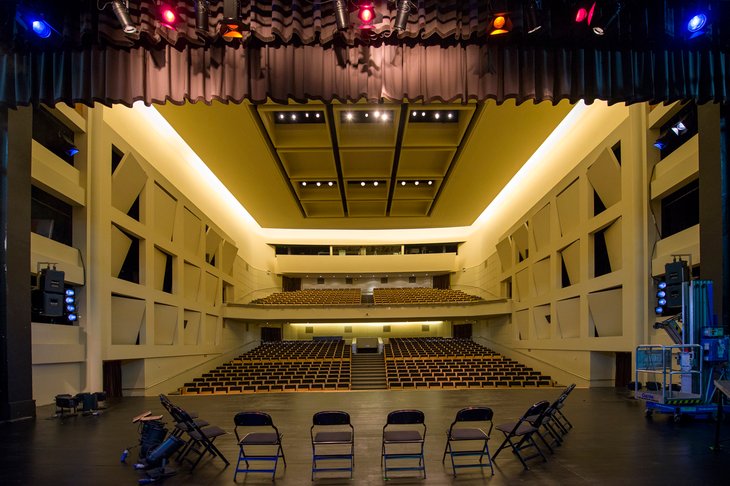 Owing to the new preventive measures to stop the new coronavirus from further spreading, all cultural and sports facilities, manage by Ágora, close doors, which started yesterday, 15th January. This is in accordance with the Decree 3-A/2021 f 14th January, which regulates the State of Emergency issued by the President of the Republic.
As long as this second confinement is in place, all activities and events scheduled for the Porto Municipal Theatre are suspended, as well as for the Municipal Gallery Almeida Garrett, pools, gyms, pavilions and other camps within the municipal network, except for the Ramalde Skate Park.
AS defined by article 34º of the above mentioned decree, only the competitive professional activities, without audiences, are able to operate, and in compliance with the health measures issued by the DGS. Moreover, Porto Municipal Libraries are also closed to the public.
In turn, the Gabinete do Munícipe and the Gabinete do Inquilino (prior scheduling via phone number 228 330 000) are still operating, the same way, that is, with prior scheduling in the event of an in-person consultation, via the Linha Porto. 220 100 220, which is available from Monday to Friday, between 9 am and 7 pm.
This is also the channel to address issues related to urbanism, Águas do Porto, and other municipal fields. The Balcão de Atendimento Virtual (BAV) is also available.