Society
Michael Krebber paintings at Serralves Museum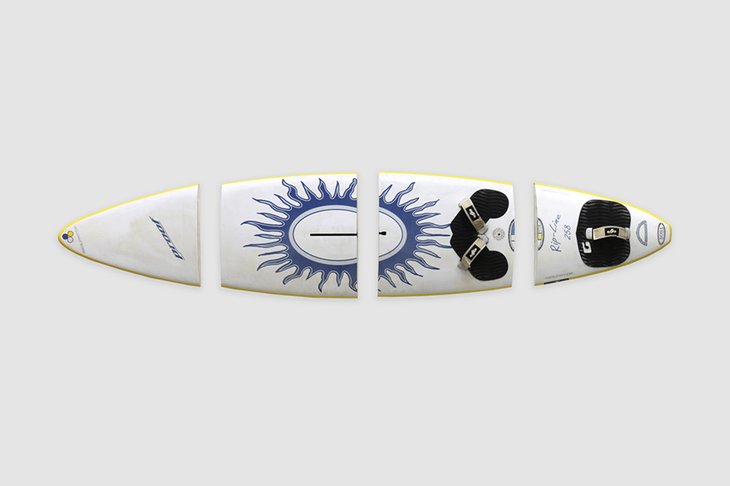 The Serralves Museum hosts Michael Krebber's exhibition "The Living Wedge" which for the first time brings to Portugal the work of one of the most important German artists of the past two decades and is also one of the most significant and influential contemporary painters.
The exhibition "The Living Wedge" is a retrospective of Michael Krebber's work (1954, Cologne, Germany) since the 1980s and features more than 80 paintings and drawings from various private and institutional collections, which enables an enlightening outlook of the artist's contribution to the contemporary painting.
His approach to painting and abstract painting in particular remains a central reference in contemporary art. The work of Krebber is characterized by the set of pictorial qualities, the scrutinising of the boundaries of a painting and the tension between abstraction and representation.
The exhibition will be open to the public until January 15, 2017.