Culture
Livraria Lello brings Bob Dylan's unpublished letters to Porto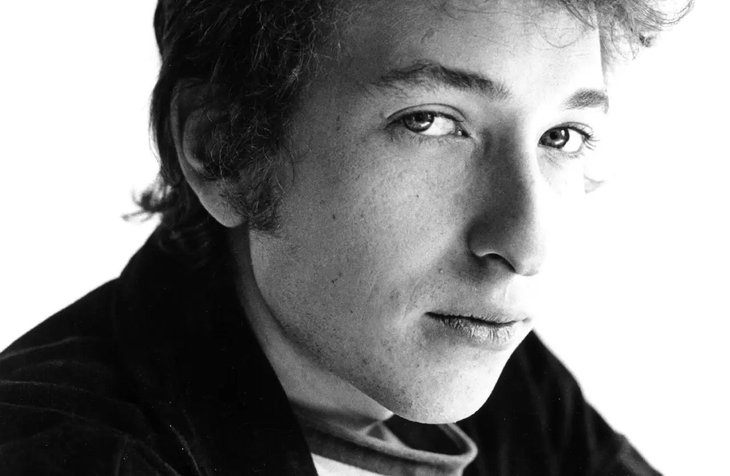 More than 150 pages handwritten by the Nobel Prize for Literature now belong to the Livraria Lello's collection.
A set of 42 letters, written by Bob Dylan in the late 1950's, which reveal the emotions of a teenage crush, and the author's dreams and aspirations, were bought by Livraria Lello, in a disputed auction that took place in the United States of America, for over half a million dollars, doubling the original amount for which it had been set for.
At age 17, Robert Allen Zimmerman (now known as Bob Dylan) wrote, like any other teenager at the time, love letters to his beloved Barbara Ann Hewitt, who was far from imagining that Bob would become a world icon in the world of music and one of the winners of the Nobel Prize for Literature.
Written in the late 1950's, the 42 love letters show the author's intention to change his name, his dream of selling a million records (he sold a lot more), the music he listened to, his talent for poetry, and the mastery with which he uses words to translate emotions.
Livraria Lello bid for the set at 535 thousand and 900 dollars (519 thousand and 330 euros), which corresponds to more than double the originally amount set. The administrator, Aurora Pedro Pinto, in a statement, says that "this investment continues the bet that the bookstore has been making in valuing literary heritage, which is also cultural heritage, carrying unique stories".
Dylan was the first musician to receive the Nobel Prize for Literature, in a nomination that caused great controversy. The author was distinguished in 2016 "for having created new poetic expressions within the great American song tradition". The set of love letters he wrote Barbara Ann Hewitt in his teens will now travel from the United States of America to Porto and will be exhibited on January 13, 2023, the day that Lello celebrates its 117th anniversary.
Since June 2021, Livraria Lello has dedicated its entire first floor to the theme of Nobel Prize in Literature. The artistic installation ""Livraria Lello X Time: What Makes a Nobel?", signed by the creative director of the Time magazine, D.W. Pine, highlights 143 authors, of all genres, nationalities, and eras, some of them awarded with the Nobel, other eternal candidates. Bob Dylan is one of the resident authors at this facility.