Environment
Jardim da Água offers activities for all tastes and ages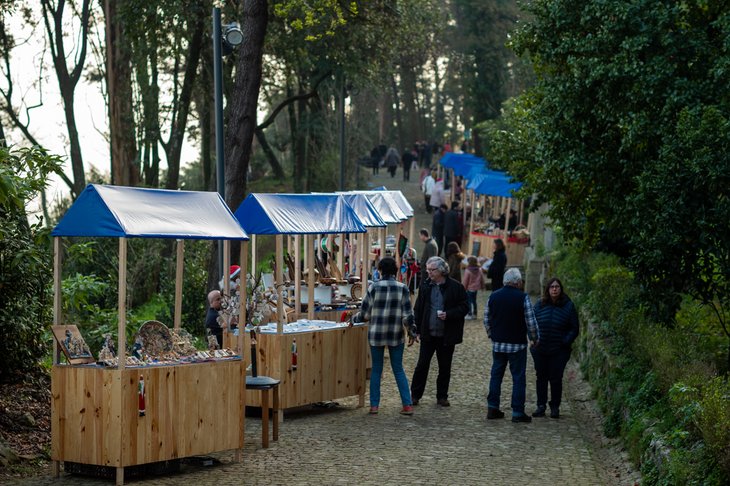 The Jardim da Água returns next Saturday, May 14, with a program entirely dedicated to thematic activities for the whole family. In addition to the usual handicrafts of the Water Market, the Parque das Águas receives a guided tour, music, workshops and sports.
The program runs between 10 am and 5 pm, with offers for the whole family, who can also take the opportunity to visit the Parque das Águas, where you can find ancient fountains and fountains of the city and the best of urban art by three of the best graffiti artists in Porto.
The historian Germano Silva is the host of the guided tour included in the programme, with visitors taking advantage to participate in musical activities, workshops and sports (see full programme below).
To participate, prior registration is not required. Registrations are made on the day, close to the time scheduled for each session, with the organizers of the workshops and through the available vacancies. The guided tour has no limit of participants and anyone present at the appointed time may participate.
The "Jardim da Água" has free entrance and parking is free in the Parque de Estacionamento da Águas e Energia do Porto, and the Metro do Heroísmo Station and Campanhã Station are only a few meters away and are a more environmentally friendly way to get to the Parque das Águas.
Programme
10 am – 5 pm | Water Market, organization Mercado da Alegria
10 am – 1 pm; 2 pm – 5 pm | Workshops

Origami workshop – Nagami brand
Mask painting workshop - Pedro RioBom

10 am – 1 pm; 2 pm – 5 pm | Sports

2 touchtennis courts (in the entrance area, next to the car park). The goal is to boost the first contact with touchtennis for all participants – Miguel Alvim

2:30 pm – 5 pm | Amor Gentil - Interactive concert Sandra Falé
3 pm| Guided Visit Professor Germano Silva