Urban Planning
International public tender deadline for the design and construction of the Bridge D. António Francisco dos Santos is on 24 July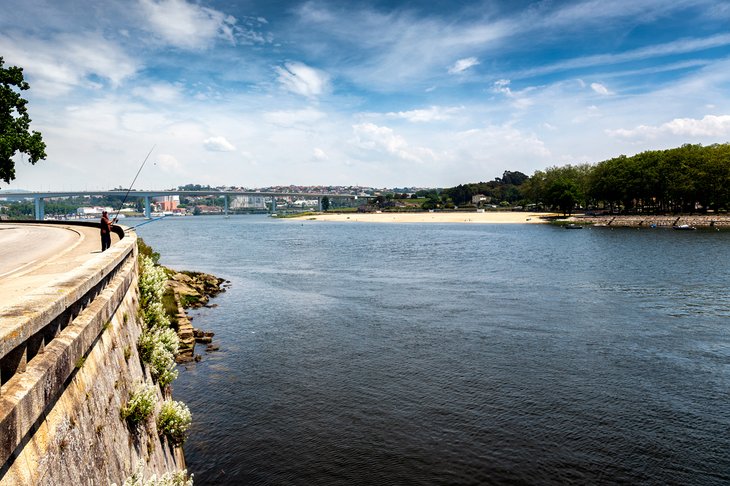 The deadline for the international public tender promoted by the Municipalities of Porto and Vila Nova Gaia for the design and construction of the Bridge D. António Francisco dos Santos over the river Douro is on 24 July.
It should be recalled that the international public tender for "the design and construction of the D. António Francisco dos Santos Bridge and Accessibilities" was launched on 25 June, with the publication of this announcement in the Official Journal of the European Union (JOUE) and in the Official Gazette (DR).
The tender is specifically focussed on a Limited Bid by Previous Qualification, whose first phase of the procedure is the assessment of candidates. The process should be concluded two months following its publication. The aim is to select the candidates that meet the minimum financial and technical requirements set out in the tender notice. The municipal company GO Porto – Gestão e Obras do Porto will be in charge of the works management.
In the second stage of the tender, the selected candidates will be invited to present proposals, within 7 months, namely a Preliminary Study of the global solution as regards the bridge they intend to design and build, meeting the technical requirements and other details specified in the tender.
Once the tender phase is concluded, which culminates with the contract being awarded to the winner candidate, the contractual execution begins and it consists of two stages: studies and projects implementation during the first 12 months, and then the execution of the construction work in the following 24 months, plus two months test set-up. The work is estimated to be concluded in the second semester of 2025.
The tender base price is 38.5 million euros and determines the maximum execution time of 1150 days. The cost of the works, extremely relevant to the region, will be paid by both municipalities.
Applications must be submitted, in electronic format, until 11.59 pm on 24 July in the platform www.acingov.pt, where all the details of the tender can also be consulted.