Society
Integration of the Porto Municipality in the Network of Local Authorities for Equality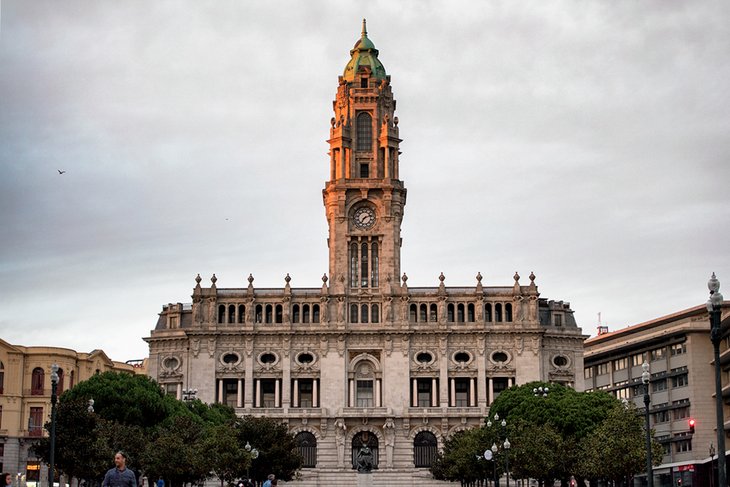 The municipal administration unanimously approved, at Monday's public meeting, the integration of Porto in the Network of Local Authorities for Equality. As such, a cooperation agreement will be signed with Questão de Igualdade – Associação para a Inovação Social (Association for Social Innovation), the entity that coordinates the project, promoted in partnership with nine municipalities (Aljezur, Amadora, Cascais, Loulé, Mangualde, Odemira, Palmela, Póvoa de Lanhoso, and Vila Nova de Gaia) and with the Centre For Gender and Equality of Adger University, in Norway.
The proposal, presented by the councilor for Education and Social Cohesion, Fernando Paulo, states that "the Porto Municipality, through the implementation of several social intervention policies, has been working with social partners to promote the issues of equality and non-discrimination".
In order to deepen its intervention in the area of equality and non-discrimination, the Porto Municipality has signed a cooperation protocol for equality and non-discrimination with the Commission on Citizenship and Gender Equality (CGE), working on meeting the objectives outlined, specifically, in the setting up of the Municipal Plan for Equality.
The "Network of Local Authorities for Equality " is funded by EEA GRANTS under the scope of the Conciliation and Gender Equality Programme, Open Call#5 – "Projects to Promote Equality between Women and Men at the Local Level", managed by the CGE. Its relevant goals are the furthering of networking (of municipalities), stimulating dialogue about equality between women and men and a balance between the professional life, and proposing to test already validated instruments and methodologies so as to create innovative positive-action measures that can be incorporated by other municipalities in the country.
It also aims to train leaders, municipal workers, and other key local agents to systematically and adaptively integrate new instruments and methodologies, as well as to promote the exchange, sharing, and transfer of knowledge and good practices developed in Norway, as a reference country in the setting up and implementation of equality policies between women and men so as to strengthen the capacity building and effectiveness of the project partnership action.
Several initiatives have been planned within the network until October, specifically sharing/reflection meetings, training of leaders and technicians of municipal services, and leaders and technicians of public and private organizations to promote equality between women and men, as well as the holding of a final seminar on this topic.