Culture
Holocaust Museum reopens to the public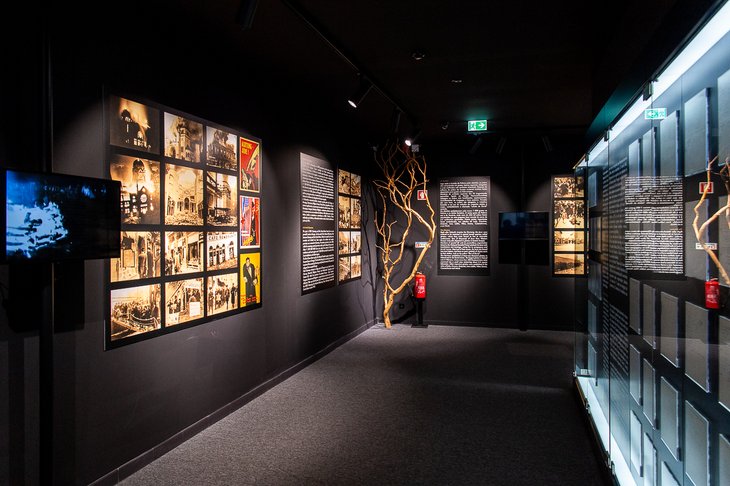 The Holocaust Museum of Porto reopens, to the general public, next Thursday, National Day of Remembrance of the Victims of the Inquisition, three and a half months after closing because of the pandemic.
During this time, the museum continued to receive schools from all over the country, with a total of 40000 visitors last year, mainly young people.
The Holocaust Museum was created by the Jewish Community of Oporto (CIP/CJP) and officially opened its doors to the public in April 2021, at Rua do Campo Alegre.
Considered the first of its kind in the Iberian Peninsula, the museum portrays Jewish life before the Holocaust, Nazism, Nazi expansion in Europe, the Ghettos, refugees, concentration, labour and extermination camps, the Final Solution, the Death Marches, Liberation, the Jewish Population in the Post-War period, the State of Israel Foundation, Winning or starving, The Righteous Among Nations.
Visitors can visit a reproduction of the Auschwitz dorms, a name room, a flame memorial, cinema, conference room, study centre, corridors with the full narrative, photographs and screens, showing real movies about the before, during and after the tragedy.
The museum is open from Monday to Friday, from 2.30 p.m. to 5.30 p.m., and has free admission for all ages.