Tourism
Gastronomy, people, and tiles delight chef Jamie Oliver in a visit to Porto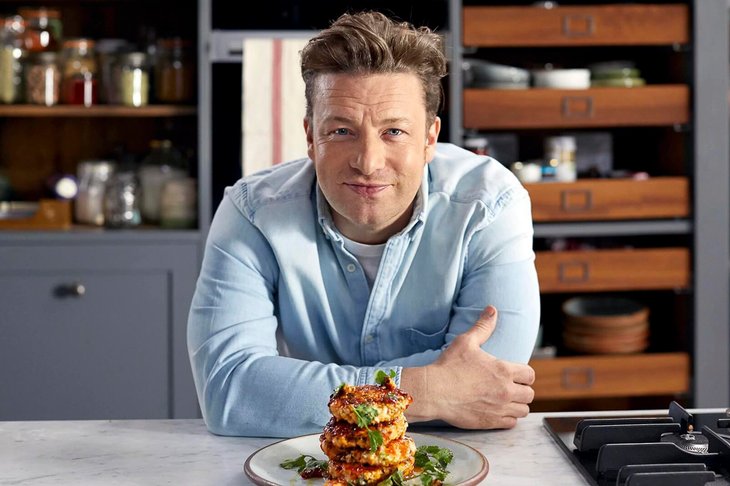 A "wonderful" city, "extraordinary" food, and "charming" people. That is how Jamie Oliver described Porto. The famous British chef was filming in the Invicta and dinned at the restaurant O Rápido, next to S. Bento station, where he confessed that "next to you I am an apprentice".
As he explained in a video posted on Instagram, the TV star and author of several books came to Porto to "record some images for the JUM app", a mobile phone app where he shares new recipes daily.
According to the NIT portal, after tasting the octopus, the cozido à portuguesa and the alheira at O Rápido, Jamie Oliver went to the kitchen where he complemented the cook. The recommendation came from a Portuguese friend, a regular customer of the restaurant.
The following day, strolling down Rua de Santa Catarina, the chef confessed that "Porto is wonderful, the food is extraordinary, and people are charming". Sharing that he had come to the Invicta "to walk around, looking for new ideas, inspiration and to learn the culture", Jamie Oliver commented "we have already met wonderful people and it's still 10 a.m.".
"I'm a lucky man", he finally admitted, not without a reference of admiration for the tiles in the Capela das Almas.