Society
French Film Festival at Rivoli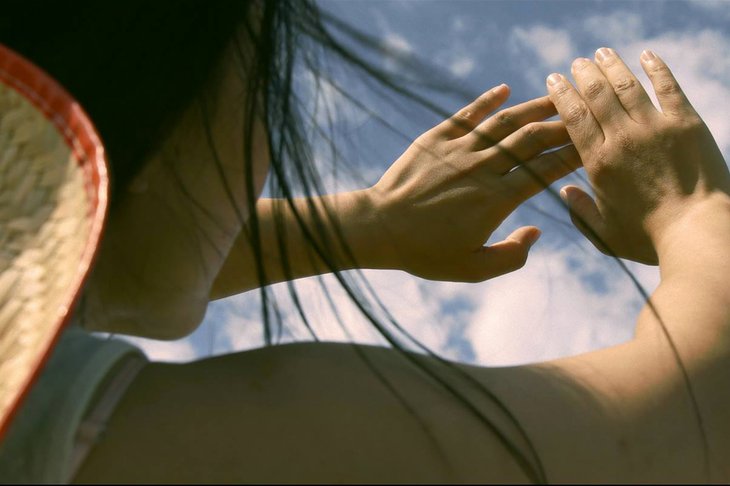 The French Film Festival began with the screening of the film "21 Nuits avec Pattie", a Larrieu brothers's film at Rivoli Theatre. 
The French Film Festival also brings three independent films to Porto, in partnership with ACID - Association du Cinéma Indépendant pour sa Diffusion, thus promoting the plurality of viewpoints and diversity in the scheduling of this edition. 
This partnership also invites the public to talk with the filmmakers and masterclasses, making the Rivoli Theatre the meeting point for experience sharing.
The initiative is organized by the Institut Français du Portugal - IFP with the support of the Porto City Hall.