Economy
Forbes ranks Porto as one of the Best European Cities To Invest In For 2020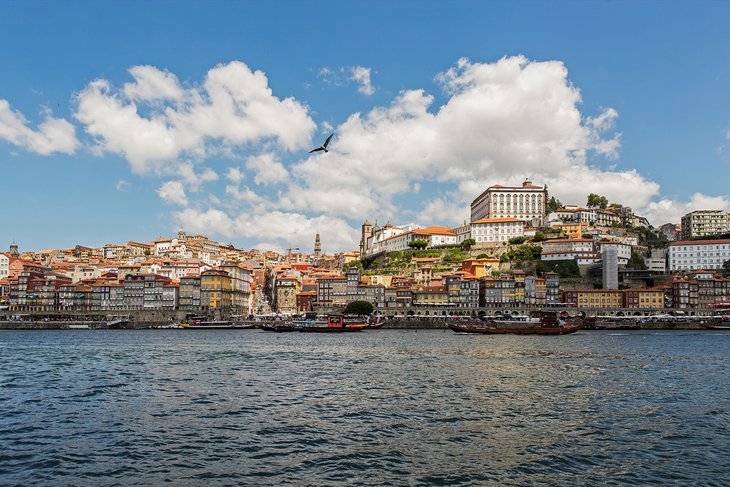 In Porto you'll discover sights, culture, food scenes, accommodation options and value for the money, and according to Forbes magazine, you'll find it is also among The Best European Cities To Invest In For 2020.
Amy Dobson, Forbes's Senior Contributor in the Real Estate area, reached out to LeadingRE, a global consortium of 565 real estate brokerages across 70 countries, and came out with a list of cities that "were showing signs of real estate growth but hadn't yet surpassed the threshold for turning a profit".
This year's list spotlights Porto as a good place to invest in a second home, "where home prices are still 30% lower than Lisbon despite seeing a 15% increase in closed sales", according to Rita Ribeiro at INS Portugal.
And because Portugal is also one of the more lower-priced places to get a Golden Visa for EU citizenship, "home sales to foreigners has grown over the past three years from one out of ten buyers to one out of three", according to Rita Ribeiro.
Read the full article here.