Economy
Fitch has affirmed maximum confidence in the sustainability of the Municipality of Porto's accounts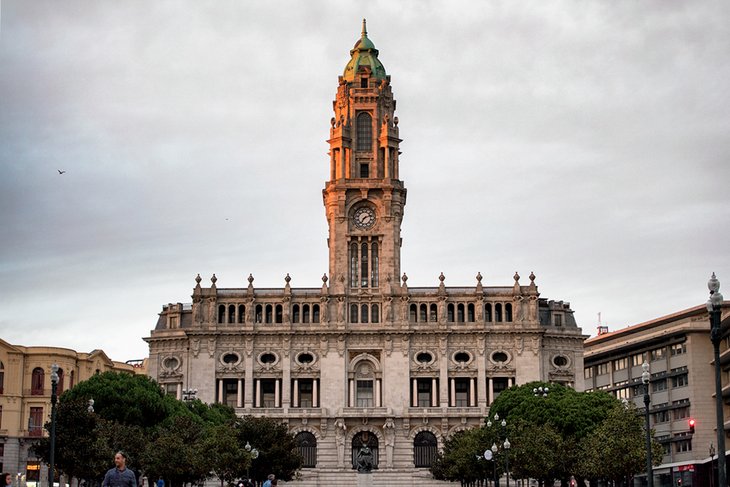 Fitch, the US credit rating agency, maintains the maximum level – 'AAA' – of the rating related to the sustainability of the Municipality of Porto's debt, and also revised the outlook of long-term compliance from "stable" to "positive", indicating the ability to pay financial commitments.
The 'BBB' assessment corresponds to the long-term Issuer Default Ratings (IDR), but the level remains at 'F2' also in the short term.
In the now-released report, the agency recalls that the Porto ratings "are limited by sovereign ratings" and the city's outlook is influenced by the country's general outlook, also assessed at the 'BBB' level.
According to Fitch, the 'BBB' rating on long-term issuance in foreign and local currency indicates that "noncompliance risk expectations are currently low." Underlining "good credit quality", the agency acknowledges that "the ability to pay financial commitments is adequate, but adverse business or economic conditions are likely to impair that ability".
IDRs are classifications of the "default" or measure of credit risk of the assessed issuers. The lower the assigned value, the greater the threat of a company – financial or non-financial – becoming extinct or going into bankruptcy or other liquidation proceedings. In 11 levels, the Municipality of Porto's accounts remain in the fourth position, as in the previous three years.
On the other hand, Fitch confirms that, when external factors are not considered, that is, at the level of the Standalone Credit Profile, the credit quality of the city remains in 'AA', denoting a very low default risk (the highest level is' AAA).
The Municipality's Standalone Credit Profile, explains the agency, "reflects the combination of a midrange risk profile assessment and an AAA debt sustainability assessment ' [maintaining the previous level]." The attribution of the 'AA' level "is due to our expectations for the primary metric, the debt payback, which is in the middle of the corresponding range," he considers.
Among the factors assessed, two appear classified as being "stronger": the sustainability of expenditure and the robustness of liabilities and liquidity.