Society
First Portuguese platform for sustainable investment launched in Porto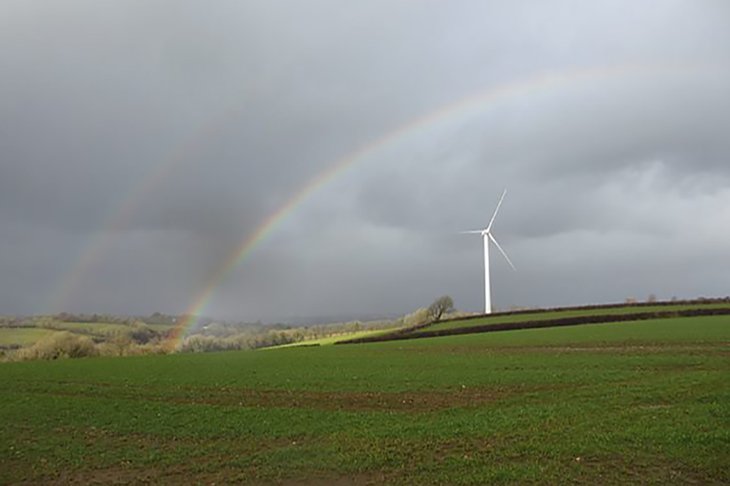 The first Portuguese online platform for sustainable investments in energy was presented Wednesday, 21 September in Porto. 
The platform was named Parity and aims at connecting projects and investors, thus helping shape a new green and decentralized economy, based on environmental energy sources and social sustainability.
The presentation marks the beginning of the investment offers and was attended by Sandra Vlasic, director of the United Nations Development Programme, Karl Harder, CEO of Abundance Investment (the world's pioneers of sustainable investment platforms) and Filipe Araújo, Porto City Hall councilor for Innovation and Environment.
This sustainable investment platform will allow any citizen to invest in sustainable energy projects, capitalizing savings/investments, and the developers can be any type of organization, from SMEs, social economy organizations or even public entities.
The marketplace is launched by Boa Energia, which is an energy services company whose goal is to get people and companies to produce their own energy and use it efficiently.
Parity also includes projects in the areas of social economy and public authorities (city councils, parish councils), which can use the platform as a "way of involving its citizens". The project, which began as back as 2012, currently comprises eight dedicated professionals, in Lisbon (headquarters) and in Porto.