Education
FEP and PBS earn international accreditation seal by Advance Collegiate Schools of Business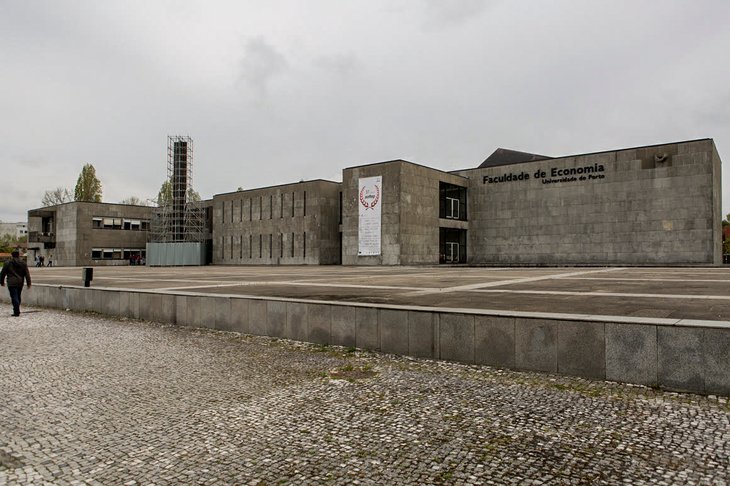 The Faculty of Economy of the University of Porto (FEP) and Porto Business School (PBS) earned the highest standards of excellence by the Association for Advance Collegiate Schools of Business – AACSB, a global non-profit association that brings together educators, students, and business to jointly train the next generation of great leaders.
Accredited schools and institutions are subject to a rigorous process of analysis led by their peers within the business community education, to certify that all needed resources, capacity and commitment are in place to provide students the best business education.
Stephanie M. Bryant, chief executive officer and executive vice president for Accreditation of AACSB, explains that "the commitment by the University of Porto in obtaining the accreditation truly mirrors their dedication, not only of their students, but also of their alumni and the businesses community, within higher education as a whole". Bryant furthers that "both FEP and Porto Business School being accredited by AACSB will have a positive and lasting impact for institutions, both locally and at global level".
FEP Director, José Varejão, highlights that "this accreditation is the recognition of the work performed by both schools – FEP and PBS – and their impact on students and communities, and it is also an important contribution to strengthen their international presence".
In turn, Ramon O'Callaghan, Porto Business School Dean, states that "achieving AACSB international accreditation was an important accomplishment to help better the quality of our programmes and thus provide the best answer to those who look for PBS to make change happen".
Becoming a member of the AACSB Business Education Alliance means that institutions are part of an international network whose goal is to improve the quality of business education at global level, by promoting alliances, boosting innovation, and fostering impact in business education.
Only 6% of management schools all over the world are granted this accreditation, a recognition of quality excellence, which makes it all the more relevant when both FEP and PBS earned this membership at the highest level, after being highlighted among the best in the world for their master and post graduate degrees in 2019.
AACSB has offices in Tampa, Florida, USA, in Amsterdam, Holland, and in Singapore. Since 1916, the AACSB certifies quality excellence and delivers learning and development services to more than 1,700 member organizations and circa 840 accredited business schools all around the world.