Society
Erasmus students want to spend Christmas with Portuguese families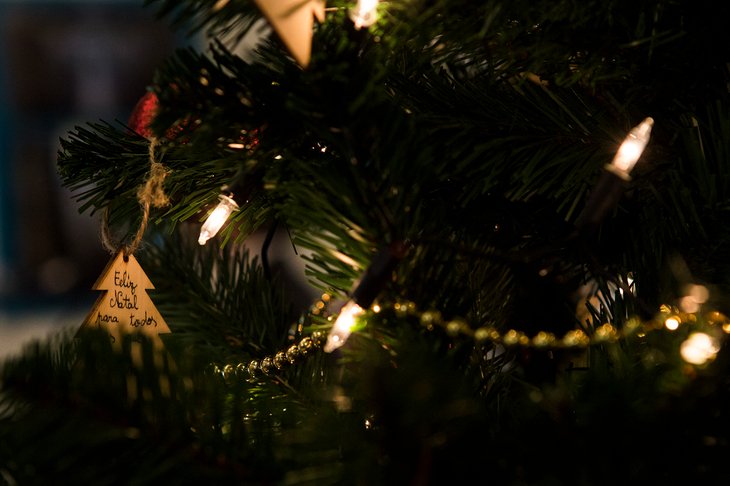 Taking on the constraints resulting from moving to another country to study, the Erasmus Student Network wants to provide foreign students in the city a Christmas in the comfort and the most typical family tradition. For that, it is looking for families that want to open their homes and add an extra place at the Christmas Eve dinner to welcome an Erasmus student. Apllications were extended until Friday, 17th December.
The Erasmus Student Network believes that, with this initiative, "Christmas with Portuguese Families", will be promoting "cultural exchanges and an unforgettable experience for both parties, where curiosity and respect for each other's differences will certainly be the main course".
Anyone can register for this cultural exchange, either to offer their hospitality during Christmas Eve dinner, on December 24th, or for Christmas day, on the 25th. The registrations must be submitted by filling out a form and any doubts can be addressed to info@esnportugal.org.
For the 2021/22 academic year, Porto University welcomes more than 1300 international students, from 64 different countries. Among the most represented nationalities Brazil stands out, with 283 students, closely followed by Spain (249) and Italy (184).