Culture
Edition of the Forum of the Future highlights "Liaisons"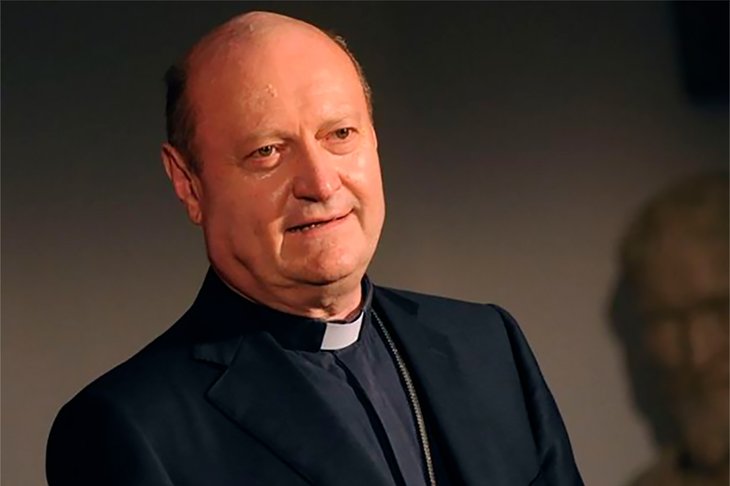 "Liaisons" is the topic of this year's edition of the Fórum of the Future, that offers conferences by speakers from various artistic, human and scientific areas. The forum is an international festival of thought, from 1 to 6 November at Teatro Rivoli, but also in Serralves, Casa da Musica and São João National Theatre whose main objective is to bring together guests from multiple areas of thinking to discuss issues that matter to contemporary societies.
The opening of the festival is scheduled for November 1, Tuesday, at 17 pm in the Municipal Rivoli Theatre, with the presence of Cardinal Gianfranco Ravasi, the current president of the Pontifical Council for Culture at the Vatican, and as the moderator Chilean architect David Basulto, head of ArchDaily and curator of the Nordic Pavilion at this year's Venice Biennale. The conference is entitled "Who is the Great Architect?".
Later, at 9 p.m., the Rivoli MT hosts the debate on "The inner life of Music", with the presence of Lonnie Holley, artist, musician and professor of African-American art, and Laraaji, street musician, "discovered" by Brian Eno while playing in Washington Square Park. The result was the release of his work, Ambient 3: Day of Radiance.
+ Info: Forum of the Future