Culture
Dramatículos by Samuel Beckett, takes to the stage at Rivoli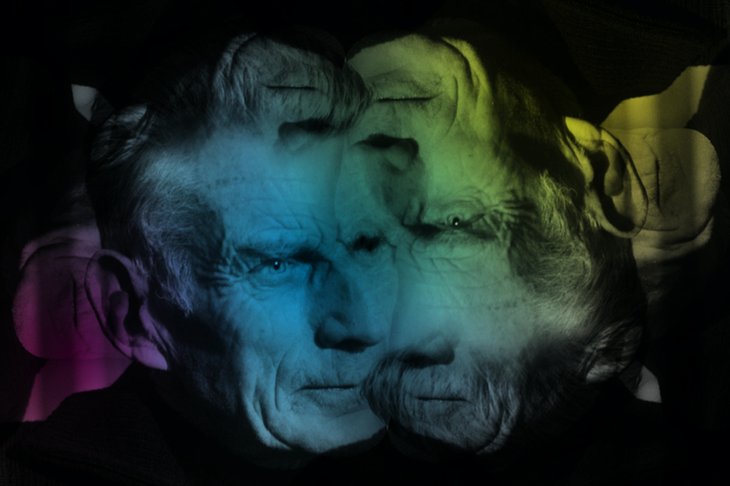 Rivoli hosts the performance "Dramatículos" staged by Renata Portas, artistic director of the company "Público Reservado", on 8, 9 and 10 July, at 7.30 pm. On stage, Pedro Manana, Pedro Damião, Cláudia Lázaro and Sílvia Santos will deal with such issues as the human condition and the notion of decay, based on the works by Samuel Beckett.
Renata Portas takes on the role of stage director and puts forward a performance that deals with the issue of human condition and the concept of decay, based on five plays by the poet and playwright Samuel Beckett, Irish novelist, playwright, short story writer, theatre director, poet, and literary translator. On stage, the artists debate the idea of death, explained by Beckett in five of his short works, namely "Ohio Impromptu", "Rockaby", "Play", "Not I" and "Footfalls".
The performance takes to the stage between 8 and 10 July, at the Grand Auditorium of Rivoli, at 7.30 pm. Renata Portas shaped the performance in a dialogue format as the original works by Beckett are somewhat complex, both in terms of language and thought.
As regards staging, Renata added three make up scenes and some derivations, one of those inspired by the Portuguese photographer Jorge Molder, who often times evokes characters of the literary and artistic scenes, as is the case of Joseph Conrad, Samuel Beckett, Lucian Freud and Francis Bacon.
+Info