Society
Cultural journeys to discover the "Porto World Heritage"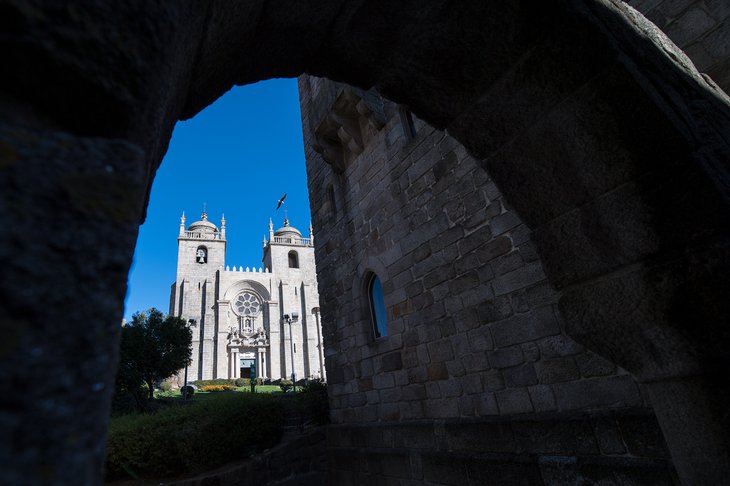 To highlight the 20th anniversary of Porto Historic Centre, the City Hall of Porto decided to outline the Cultural journeys of this fourth quarter of the year under the headline "Porto World Heritage".
On December 5th 1996 in Merida (Mexico), UNESCO recognized the Historic Centre of Porto in the list of sites classified as Cultural Heritage of Humanity, by "offering an exceptional example of a type of building, architectural or technological ensemble or landscape illustrating one or more significant periods of human history" (criterion IV).
Being a set with various historical periods, well represented in its architecture and landscape, several questions seem rather relevant, namely what type of changes and plans have been designed for the World Heritage historic centre in the past twenty years and and how are ancient and contemporary experiences combined.
In order to publicize the cultural heritage of the city, municipality technicians lead us to routes departing from sites related to the topic, revealing objects, documents, streets and spaces and revisiting many real stories and also some myths.
In order to participate in the routes you need to purchase a ticket (3 euros per route) at the usual venues, Tourism Offices, Museums, Public Library and Rivoli, or access to the online servisse www.bilheteiraonline.pt.
 + Info:

Percursos Culturais