Environment
ClimateLaunchpad: Three Portuguese projects in the European final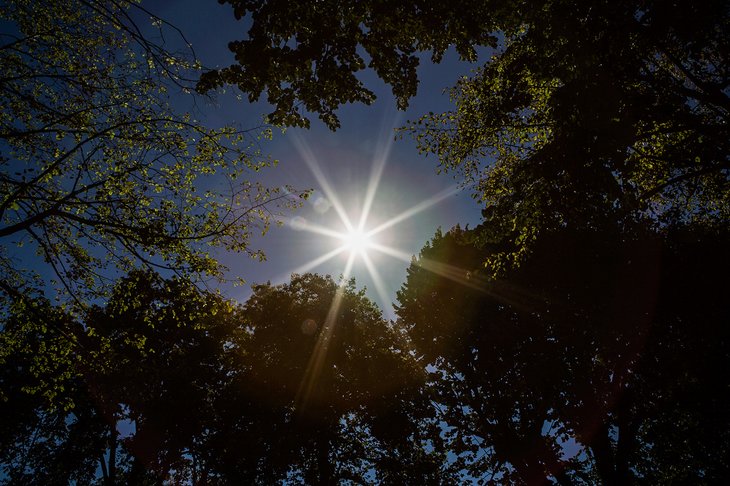 The largest cleantech competition in the world is promoted in Portugal, by UPTEC, LIPOR, Smart Waste Portugal and the Portuguese Pact for Plastics.
The ClimateLaunchpad awarded winners will have the possibility to represent Portugal at the European final, scheduled for September 2021, and will also have access to a 4 month free incubation period at the UPTEC, to one thousand euros in engineering training with the Engineer Association of the Northern Region, as well as one thousand euros by Grosvenor Investments for training and capacity building in such areas as marketing, sustainability and impact. Winners will also be able to visit the Soya Plant in Portugal and get to know a circular economy company model.
An upcycling of electronic residues at the end of their useful life, a marketplace for fresh horticultural products with a social impact orientation and a project to promote home and community composting. These are the three winning ideas of the national final of the ClimateLaunchpad competition that will represent Portugal at the European final of the biggest cleantech ideas competition in the world, which is jointly organised in Portugal, by UPTEC - Science and Technology Park of the University of Porto.
The Recycle Geeks project is targeted at bringing electronic residues a new life through repair, resale or donation of part of the value to a welfare institution. In addition to the recovery of damaged computers, the project will teach how to repair and improve computers, via tutorials on recycling and repair.
The FHLUD, one of the ClimateLaunchpad Portugal winners, is a marketplace for fresh vegetables, with home delivery services and oriented towards social impact; a place where producers and consumers can buy, sell and donate locally produced products.
In turn, the Mudatuga is an environmental start-up that promotes home and community composting. In 2020, over two thousand people learned the value of composting and currently, the company is creating its own bokashi box (organic manure) to raise awareness on how to handle bio residues, regardless of the available space.
In 2018, the winner of the European final was the Portuguese project Eco2Blocks, which was competing with another one thousand teams.