Culture
Clérigos in Porto win EU Prize for Cultural Heritage/Europa Nostra Awards 2017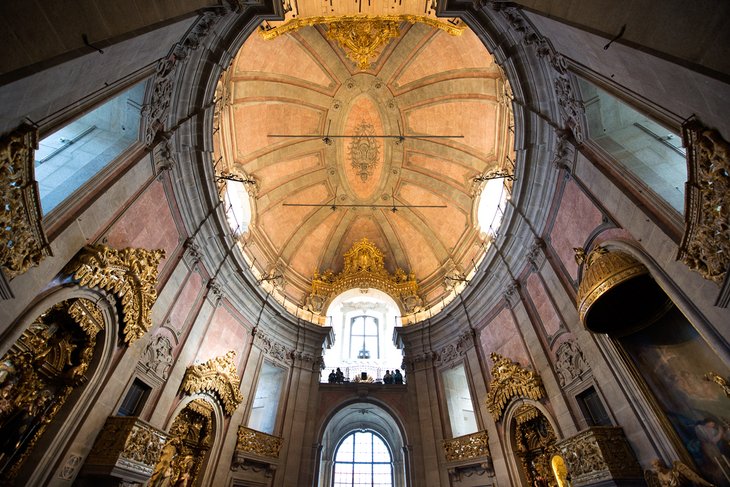 The Europa Nostra Awards were established in 1978 to distinguish outstanding heritage conservation initiatives. The former European NGO's awards scheme set up in 2002 is now the European Union Prize for Cultural Heritage/Europa Nostra Awards. 
The Clérigos Church and Tower in Porto, Portugal, is the winner of a EU Prize for Cultural Heritage/Europa Nostra Awards 2017 category Conservation.
The distinctive Baroque ensemble of buildings located in the city of Porto has undergone a broad restoration project of both the interior and exterior. The works were completed in just two years in a joint effort by the Brotherhood of the Clérigos, owner, the Regional Cultural Directorate of the North, the Porto City Hall, the Porto Santa Casa da Misericórdia and the Universidade Católica Portuguesa and with support from the European Regional Development Fund.
The rehabilitation project extended to the architectural heritage and also to the movable and integrated heritage within, which includes centuries-old collections of sculpture, paintings, ecclesiastical robes, books and documents. Therefore, the conservation effort was undertaken in numerous fields such as architecture, painting, sculpture, furniture, metals, textiles and paper.
According to the jury, "the interdisciplinary approach applied to this project was exemplary and has expertly recovered this important landmark within the UNESCO World Heritage historic centre of Porto for current and future generations. The team behind the project has struck a balance between research and high-quality craftsmanship and this was undoubtedly a complex task".
This prestigious European heritage prize recognises four top prize categories, namely conservation, research, dedicated service as well as education, training and awareness-raising.