Mobility
City in smoother modes: more electric scooters arrived and shared bikes are coming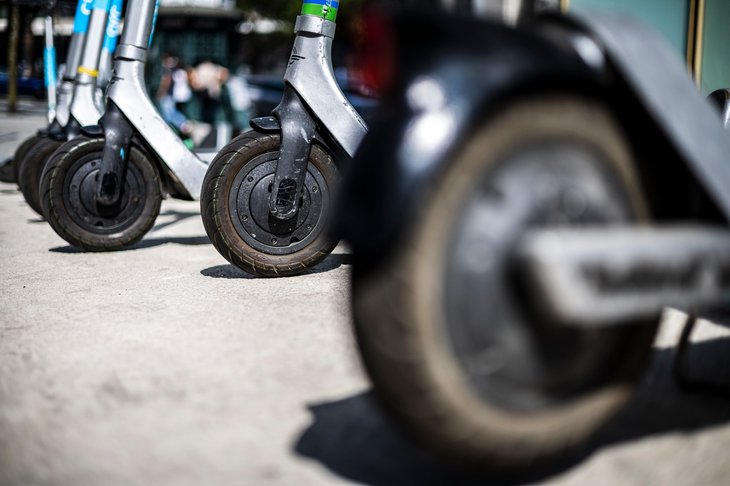 We move greener and more smoothly through the city. Seven hundred more new electric scooters are available for sharing service and soon the option of the people of Porto may also pass through the use of bicycles.
The 700 new scooters are powered by electricity and are a bet by BOLT, the leading European mobility platform that assumes "the safety and well-being of users" as "paramount importance", and that began the operation in Porto at the last weekend of July.
The company ensures that vehicles "are equipped with a range of innovative features, such as a cognitive reaction test to assess whether the user has consumed alcoholic beverages, and an appropriate intelligent parking verification system."
In addition to BOLT, the 900 IBRD zero-emission electric scooters and the 700 managed by CIRC, which will soon make electric bikes available, are already circulating in Porto.
Given the growth in the use of the soft mode sharing system, during August, the sharing points will be strengthened in the areas with the highest demand for this type of transport, with an increase in total capacity of more than 140 vehicles.
The bet on smooth modes of travel is part of the strategy of the Municipality of Porto to achieve carbon neutrality by 2030, which has been gaining expression with the association of several institutions to the Porto Climate Pact.
To make this vision possible and to promote a balance between the use of soft transport modes and occupation in public spaces, as well as to clarify the rules for the use of this type of vehicle in the city, a specific regulation was created, which was a pioneering measure at a national level.