Education
CIIMAR paid internship: applications are ongoing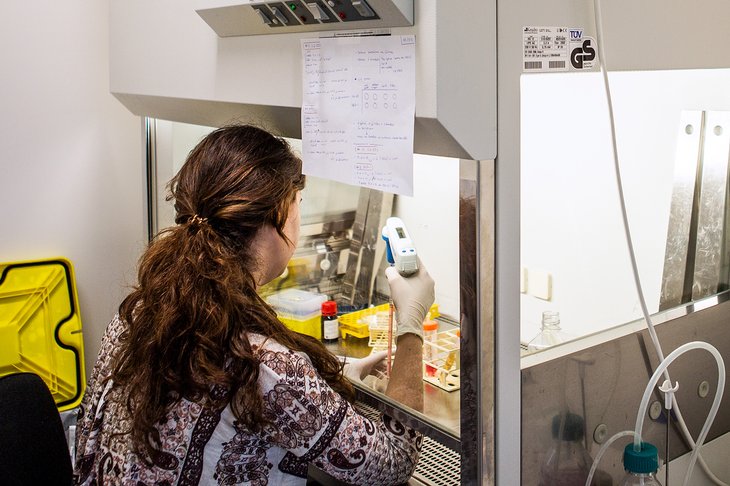 CIIMAR is looking for the best Sciences and Marine and Ecosystem Biotechnology students to enter a paid internship, under the 8th edition of the Blue Young Talent (BYT) programme. Applications are open till 30th April.
Applications are now open to enter CIIMAR's paid internship, the Best Young Talent (BYT). This initiative by the Interdisciplinary Center of Maritime and Environmental Investigation of the University of Porto is designed to provide scientific excellence and training to the best students in the field of Sciences and Marine and Environmental Biotechnology. Like in the previous seven editions, the programme targets students of the last year of training at the University of Porto. The BYTplus, in turn, is devoted to first year Masters Programme students in a Portuguese university who wish to make their dissertation at CIIMAR.
Whatever the application, the selected students will have the opportunity to be integrated in CIIMAR's research teams, and will benefit from monthly grants, financed by Soja Portugal and by Amadeu Dias Foundation, for the entire duration of the programme.
Participants will also privileged access to CIIMAR's facilities, its resources as regards research, innovation, technology transfer, training, education and a complementary network of technologic platform, thus fostering student's labour market inclusion.
As in previous editions, both BYT and BYTplus will conclude with the public presentation of the student's work and the award of the best dissertations.
Applications to the 8th edition of the BYT and BYTplus programmes run between 29th March and 30th April 2021. Interested candidates should fill in and submit the application form, available HERE.