Innovation
Campanhã will be a Living Lab bringing digital transition to the community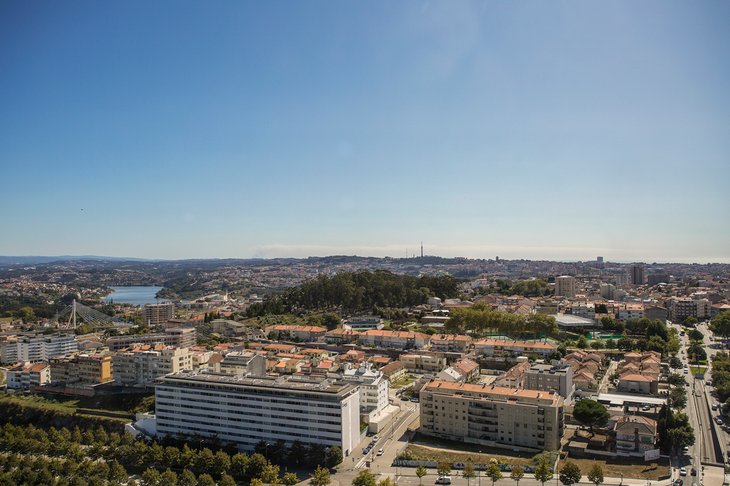 Aiming to contribute to the increase of inclusion and sustainability in Campanhã, the Municipality of Porto launches a new project to bring technology closer to people, in an inclusive manner, while providing digital opportunities that improve their quality of life. CommuniCity comprises 12 partners from six European countries setting innovative solutions in the local communities.
The target audience consists of communities that are usually not considered in these matters, respecting their specific needs, and providing technological, digital, sustainable, and innovative solutions, with the potential to make a difference in their daily lives.
In this sense, through the municipal company Domus Social, and under Porto Digital's coordination, the Municipality of Porto will develop its work in Campanhã, an area identified in the municipal strategy as a priority in the short/medium term. In addition to Porto, this consortium includes cities in Denmark, the Netherlands, Finland, Spain, Austria, and Belgium.
The project presupposes the creation of a Live Lab where solutions to improve the quality of life in these communities and facilitate their connection to the city can be experimented.
Around 100 innovative solutions will be tested in partnership with cities and local communities, as well as research and industry entities, through tenders promoted locally and on a European level.
CommuniCity is built on an inclusive and agile model of innovation and experimentation, encouraging a process of cocreation, and involving the local communities in the definition of challenges.
The goal is to deepen the frontier of community-driven innovation, so that the development and tests for innovative solutions can better serve the needs of society, based on the European values of justice, equity, inclusion, and sustainability.
In line with the European Commission's goal of bringing digital transition to all citizens, the project adheres to the strategy of the Municipality of Porto, that has already integrated a similar initiative, SynchroniCity, focused on creating a global market of solutions based on the Internet of Things (digital interconnection of everyday objects with the internet) , and in which cities and companies similarly developed digital services aiming to improve citizens' quality of life and local economies.
For Porto, SynchroniCity resulted in the development of the app Explore.Porto and the city's digital platform. Porto City Hall's vice-president states that "with the launch of CommuniCity, the ambition is the same [of SynchroniCity]".
"Together with renowned international partners, we aim to explore the development of impactful solutions in the improvement of the city's quality of life, contributing for inclusion and sustainability", states Filipe Araújo, who is also the city councillor for Innovation and Digital Transition.
In Campanhã, CommuniCity is being implemented under the Associação Porto Digital's coordination. Funded by the Horizonte Europa programme, it will last for 36 months.