Mobility
BUS (STCP) adjusts service offer starting 22nd February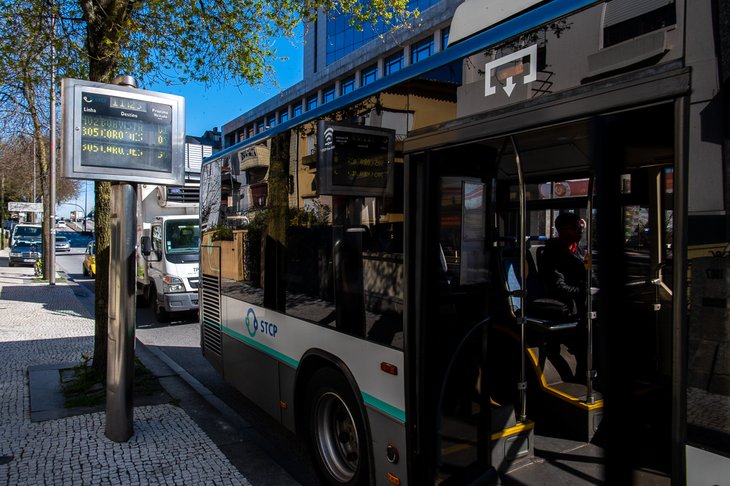 STCP bus fleet in Porto will adjust its service offer as of next Monday, 22nd February, to accommodate the measures taken under the renovation of the State of Emergency, and in accordance with the slump in demand, as schools remain closed and many people work from home.
Thus, bus services of lines 206 and 304 will operate under the "Sunday Timetable", and line 508, which already runs under the "Summer/August Timetable", will supress the route to Esposade. Other lines, such as 200, 205, 207, 300, 301, 305, 400, 401, 402, 403, 503, 506, 600, 601, 805, 900, 901, 902, 904 and 906 will operate according to the "Saturday Timetable". However, STCP assures that "these adjustments were held with regard to the maximum capacity allowed per vehicle", which is two thirds.
In turn, because there are lines where demand actually increased and "buses were bordering maximum capacity in some trips", there will be an increment in supply as regards buses, namely for lines 704 – connecting Bom Sucesso to Codiceira – and 97 – from Boavista to Vila D'Este.
All remaining 33 lines keep their usual timetable, which should be consulted not only on bus stops but also via www.stcp.pt or the linhaazul@stcp.pt, as recommended by the STCP Company, due to possible adjustments in the service.
Already in January, owing to this second lockdown, the company had adjusted offer to demand, by reducing 12% in the number of operating buses. Slump in demand was circa 47%.