Society
Alfândega welcomes XXII International Congress on Registration Law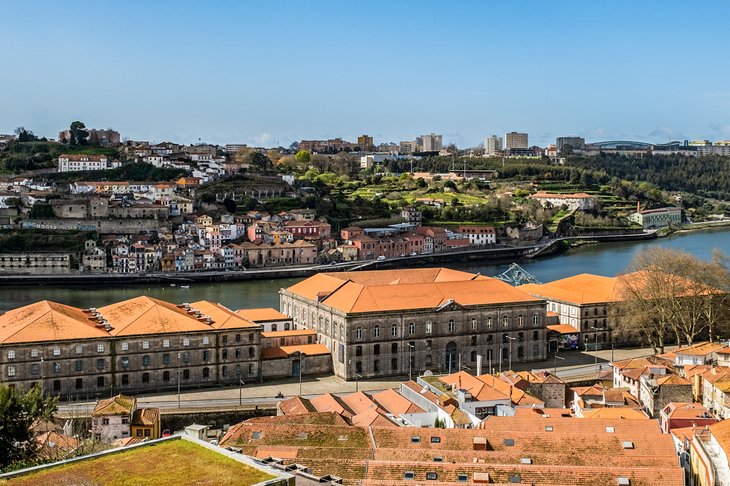 Between 16 and 18 May the Centro de Congressos da Alfândega will host the XXII International Congress on Registration Law. Along the three days, more than 450 participants from different areas of Law, from more than 30 countries, will discuss Registration Law and the role of the land registry in the face of globalization and sustainable development.
With a focus on the most relevant issues of the world real estate registry and on the importance of this activity in the dynamic of the legal commerce and mortgage financial markets, the event will also have a work agenda aligned with the sustainable development objectives outlined by the United Nations and by the European Union, namely in its economic, territorial, and environmental dimensions, and with the legal demands implied by globalization and the society of information.
The last Edition of the International Congress on Registration Law took place in Colombia, in the city of Cartagena, in May 2018. Since its foundation in Argentina, in 1972, the International Centre of Registration Law - IPRA-CINDER has already organized several international congresses distributed across several world geographies.
The IPRA-CINDER, based in Madrid, is an independent organization with an open structure and international character, which brings academic and professional institutions that, in some way, are related to the specialty of Registered Real Estate Law.