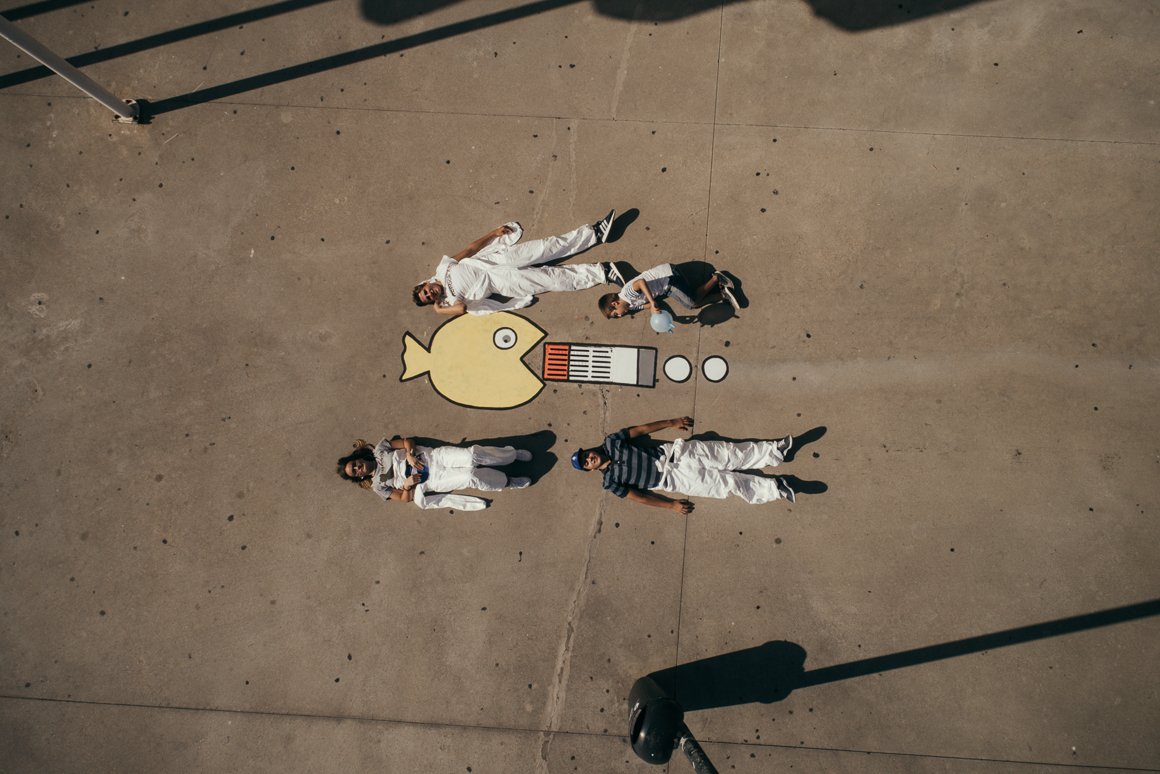 Youth in Porto has taken action on climate change
08-10-2019
Youth in Porto has taken action on climate change and accepted the challenge "Pinta a tua sarjeta!" ["Paint your drain!", free translation], set by graffiter from Porto, GODMESS. The task was to paint the city's drains by using imagination and creativity.
This initiative was held in the scope of the Bandeira Azul Environmental Education Actions, which fundamental goal was to raise people's awareness that drains or gutters are meant to collect and drain rainwater and not to be filled with debris, such as cigarette butts or plastic.
Street artist GODMESS guided the youth and the artwork can be appreciated near Sealife, as a reminder that the place for waste is waste bins! As simple!