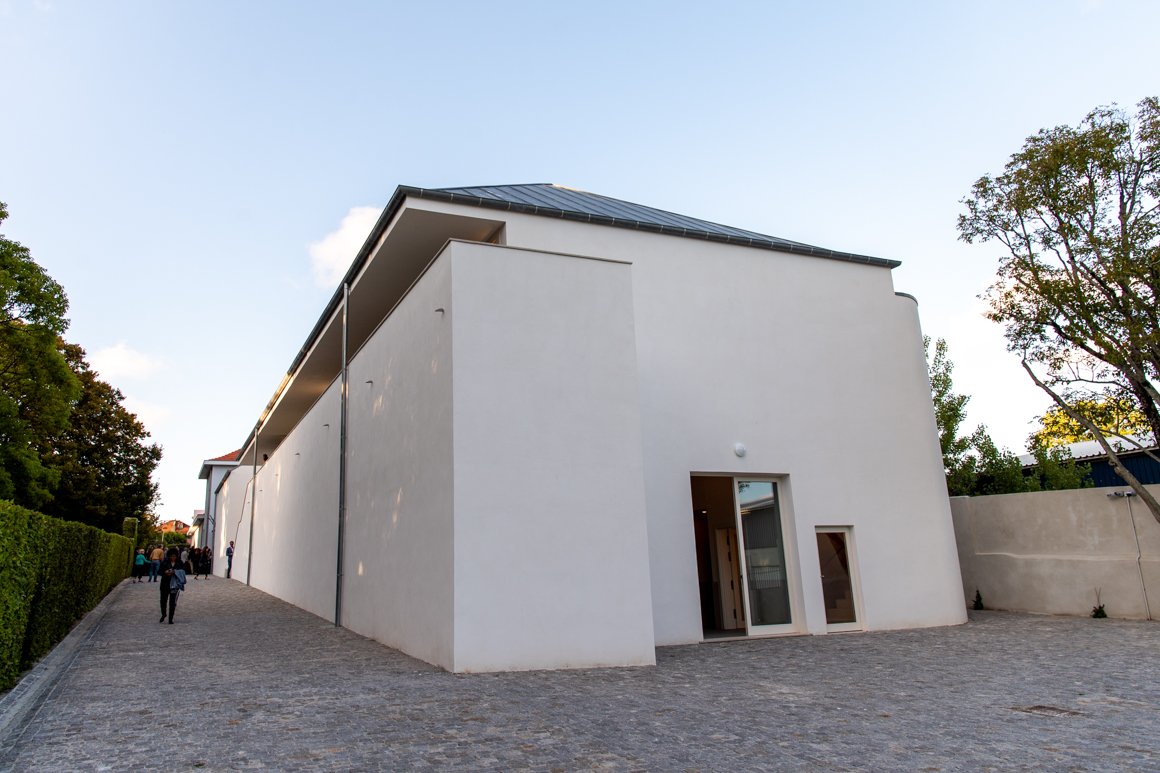 Word and Utopia by Manoel de Oliveira in Serralves
14-02-2020
The film Word and Utopia ("Palavra e Utopia", in the original) by Manoel de Oliveira, is screened at the Casa do Cinema Auditorium, in Serralves, on 16 February. The screening is scheduled for 5pm, and the session is presented by the actor Luís Miguel Cintra, who plays Padre António Vieira in his middle life.
The film tells the story of Father Antonio Vieira, a 17th-century Portuguese priest who lived in Brazil and worked to abolish slavery and for better treatment of the Indians.
Manoel de Oliveira directed the film in 2000 and the film. It was screened in competition at the 2000 Venice Film Festival.
This event is included in the programme "Sundays at Casa do Cinema", which present theme cycles on cinema, every week, and it is jointly organised with temporary exhibitions, targeting all audiences.