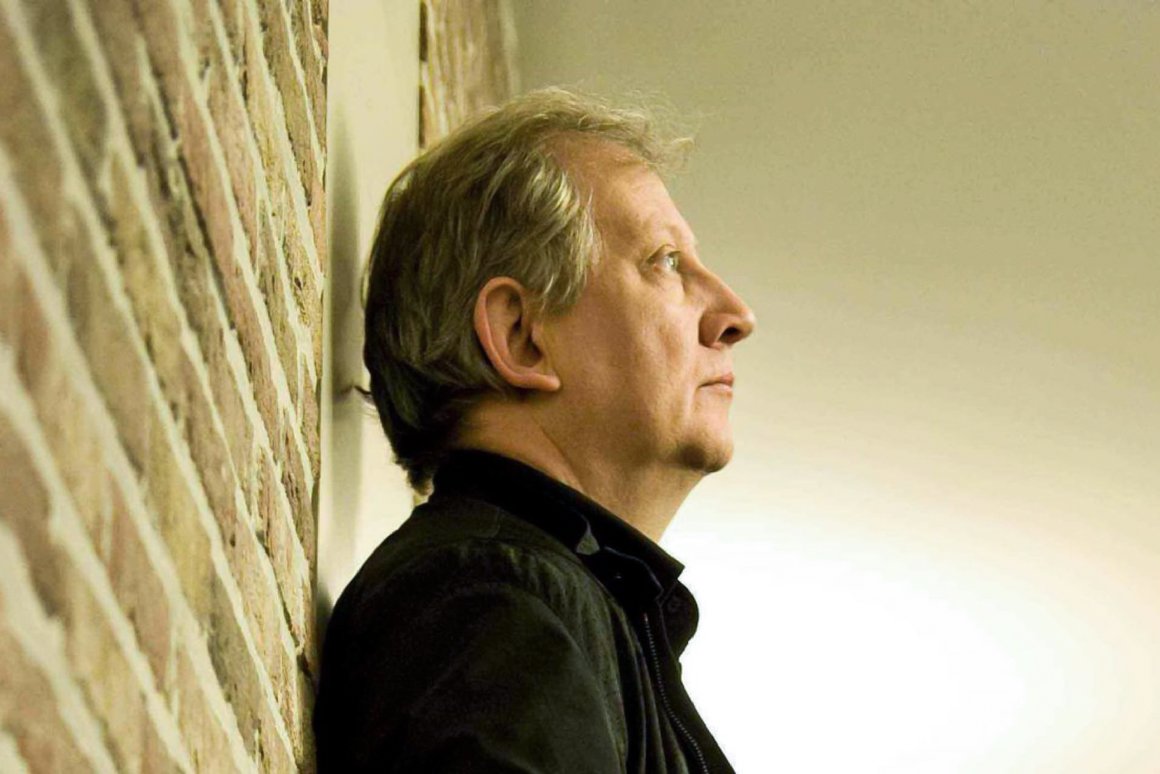 Wim Mertens celebrates 40th Anniversary Tour at Casa da Música
23-01-2020
Wim Mertens performs at Casa da Música on 29 January, at 9pm, at Sala Suggia, as part of his Inescapable 40th Anniversary Tour.
The Flemish Belgian composer Wim Mertens first began his career as a producer at the then BRT (Belgian Radio and Television), and only started to be acknowledged as a composer, in the early 1980s, after releasing "Struggle for Pleasure", under the name of his early ensemble Soft Verdict, and for "Maximizing the Audience", which was composed for Jan Fabre's play The Power of Theatrical Madness, which premiered in Venice, Italy, in 1984. 
Mertens is also an acknowledged countertenor vocalist, pianist, guitarist, and musicologist; his works features different music styles, such as compositions for ensemble, solo piano and voice compositions and experimental minimalist "cycles" for single, dual, and sometimes more instruments.
The James Bond novel High Time to Kill (Raymond Benson, 1999) has a brief reference to Wim Mertens' music, in which characters in the novel comment on the music playing in a café. Benson, the fourth official James Bond novelist, is a fan of Mertens' music.
Wim Mertens released the Inescapable album last November, which gathers 61 compositions, featuring his unique career that spans 40 years, live recordings and some of his most applauded work.
Casa da Música is the next stop in the Inescapable World Tour by Wim Mertens.