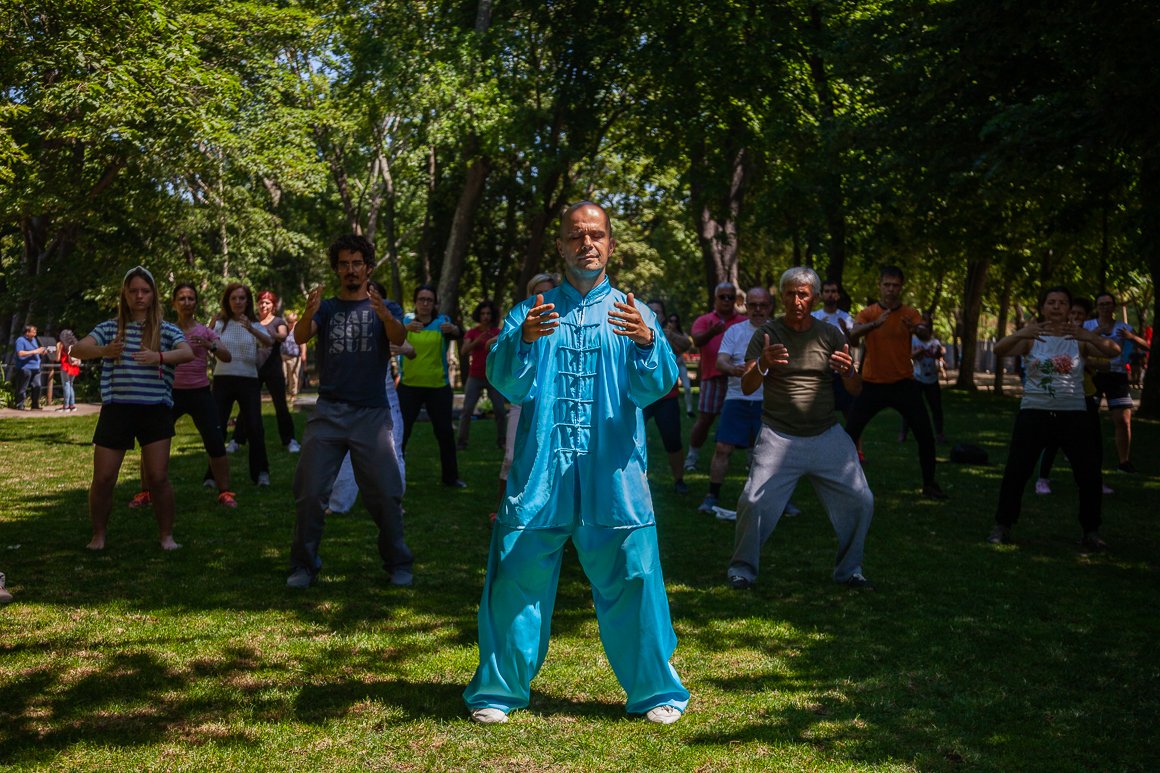 Wellbeing options with free Pilates, Yoga and Tai-chi sessions this weekend
25-09-2020
Till September ends, the municipal programme "Days with Energy" is held in four green spaces in the city of Porto. Registrations are free, yet mandatory, up to the limit of 10 people per session. 
When October comes, these free classes will be held indoors.
As tradition, for years now, this programme takes to the outdoors during summer. Due to the ongoing pandemic, activities now require prior registration, as vacancies are limited and there is the need for social distancing among participants.
10 participants per session
- Gardens of Palácio de Cristal:
9am - Pilates
10am - Yoga
11am - Tai chi
- Parque Oriental da Cidade*:
9.30am - Tai Chi
9.30am - Yoga
11am - Pilates
11am - Tai Chi
- Parque da Pasteleira*
9.30am - Yoga
11am - Pilates
*Sessions vary each Saturday, featuring either yoga, Pilates or Tai Chi)
- Parque da Cidade
9.30am - Tai Chi (next to the Edifício Transparente)
11am - De Rose Method (next to the Water Pavilion)
The "Days with Energy" Municipal Programme is a municipal project aimed at promoting physical activity and raising awareness on the importance of staying active and living a healthy lifestyle.