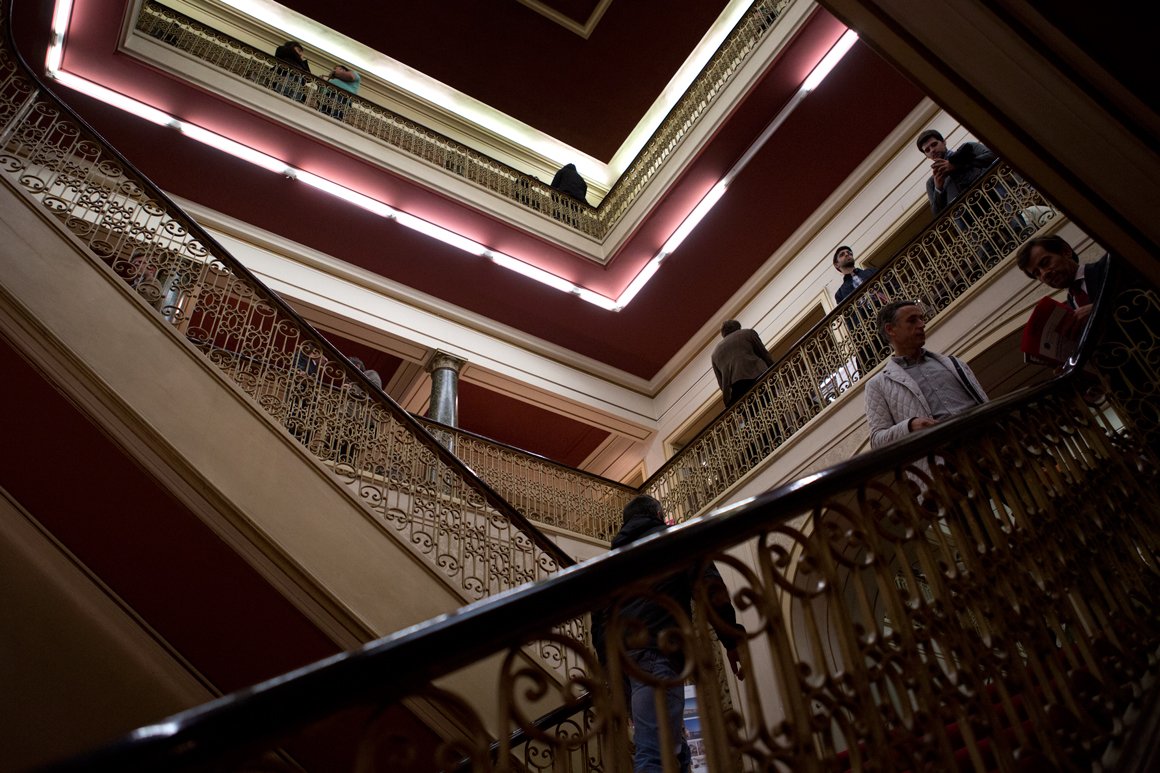 Urban Market helps drive forward the "Ambulance for Hearts" charity project
26-02-2020
The Urban Market is back in Porto, from 28th February to 1st March and the host venue is the iconic Ateneu Comercial do Porto. The goal is to raise money for a just cause. The market is open from 11am till 7pm.
This event is entrance free and offers products from 30 design brands, 100% made in Portugal, many of which are limited edition, in the areas of jewellery, interior design, illustration, painting, fashion design, well-being and Child, as well as Cuisine with customized baskets.
The following day, on 29th February, the Brazilian musician Felipe Vargas will take Samba and Rock n' Roll to the Great Hall of Ateneu, starting at 4.30pm.
In 2020, the Urban Market continues to support the "Ambulance for Hearts" project, and the goal is to purchase a van, fill it with nice things, especially breast milk substitutes, such as formula type 1, 2 and 3 and carry it overland to Guinea Bissau. The van, as well as all the stuff it carries, is to be donated to "Casa da Mamé Ussai", a place that shelters vulnerable children of the city of Catió, in the south of Guinea Bissau.
There is only one month left for this journey to commence, from Portugal to Guinea Bissau, and the project is also available at the Hard Club, as upon purchase of one of its t-shirts, you will be contributing to this cause.
Also, on 1st March, from 2.30pm till 7pm, hair stylists of the Projecto [Z], a Vegan Hair Studio, located in the parish of Bonfim, will be ready to shampoo, cut, color, and style your hair.
The Urban Market is entrance free and you are free to participate as this is probably the best opportunity to browsing through the panoply of goods and items. The market runs from 11am till 7pm, at Ateneu Comercial do Porto.