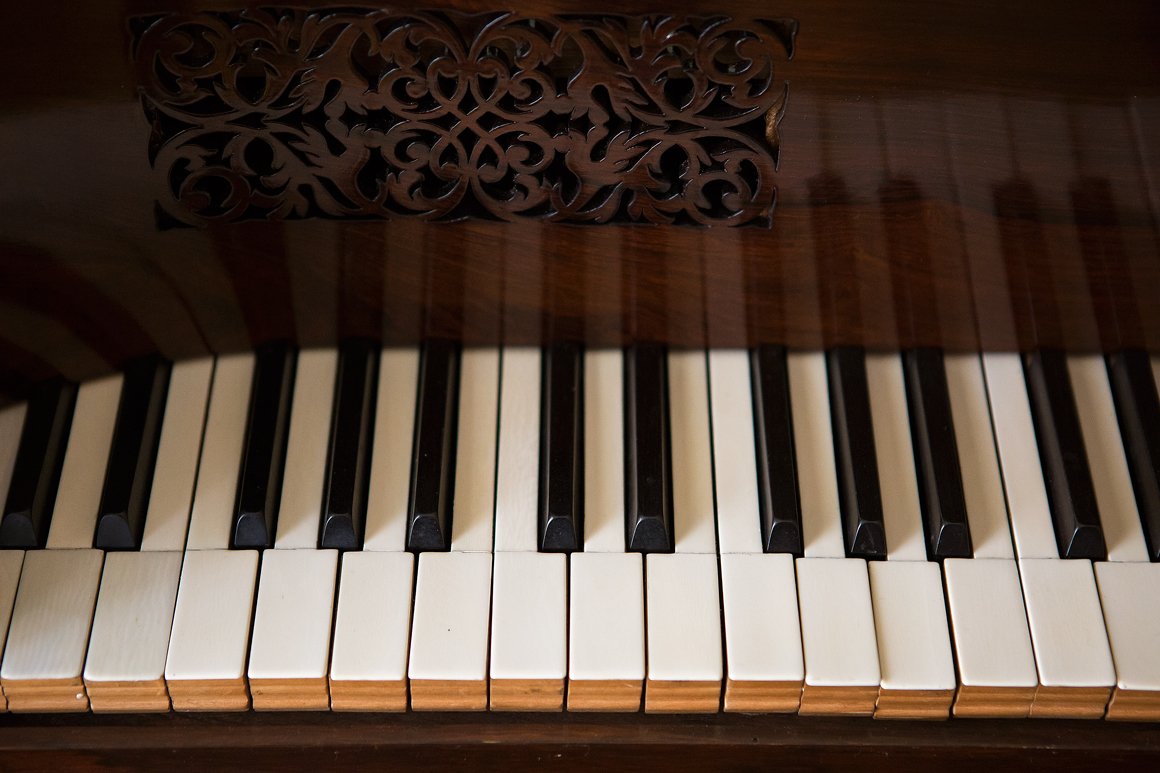 Piano Marathon at the Rectory in Porto
19-07-2019
The Piano Marathon Santa cecília taks e splace on 19 and 20 July, from noon till 8pm at the Auditorium of Casa Comum of the Rectory of the University of Porto (UP). Entrance is free.
At noon, on 19 July, the Piano Marathon Santa Cecilia begun and will extend till 8pm. Brilliant pianists from every part of the globe will tickle the ivory to the city of Porto; as such, everyone is invited to listen to the sound of piano at Casa Comum of the Rectory of the UP.
This marathon is held in the framework of the Santa Cecilia International Competition, which is held from 14 to 21 July.
According to the organisation, "this competition is aimed at selecting a winner in eliminatory rounds of piano, for the first time accompanied by the Portuguese Philharmonic Orchestra, conducted by maestro Osvaldo Ferreira".
The winner will have the opportunity to perform at Casa da Música.